This is an archived article and the information in the article may be outdated. Please look at the time stamp on the story to see when it was last updated.
HUNTSVILLE, Ala. - The Huntsville Police Department has confirmed a warrant issued for the arrest of former principal at Hampton Cove Elementary School for felony theft.
Just before noon, Fillis McGhee walked into the Huntsville Police Department to turn herself in. Her bond has been set at $2,500.
McGhee is accused of stealing $2,000 from a wallet left at a Walmart in Huntsville. The incident happened in July.
You may remember McGhee's name from more than her position as a principal.
She was also in the news after her husband, Alonzo, was shot dead in front of her home in 2013, just a week after the couple divorced.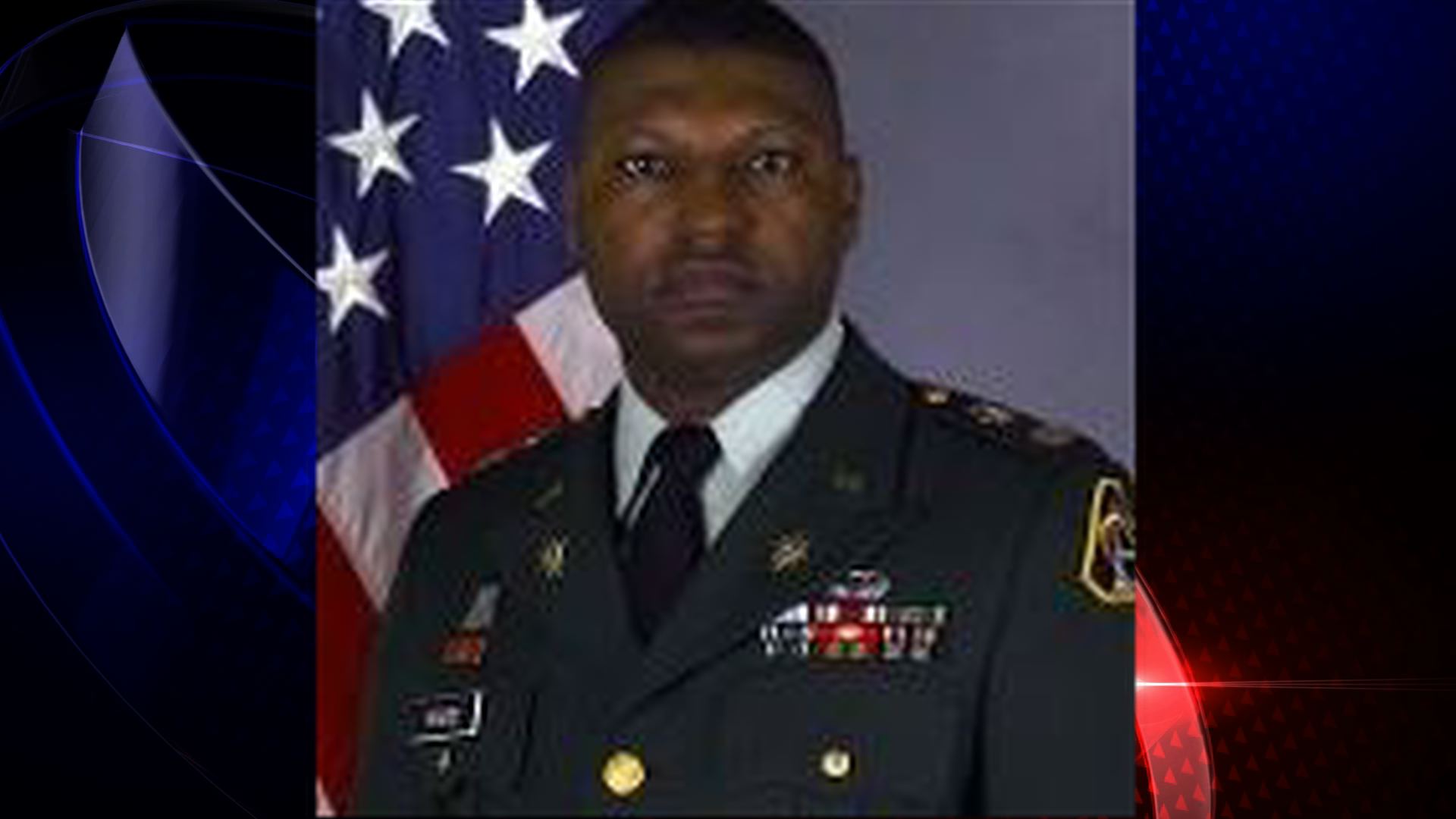 No arrests have been made in relation to his death.
McGhee was fired from her position at Hampton Cove Elementary School amid accusations of fraud and nepotism.
The crime is punishable by up to 10 years in prison.