This is an archived article and the information in the article may be outdated. Please look at the time stamp on the story to see when it was last updated.
HUNTSVILLE, Ala. -- A new development is planned in Downtown Huntsville. It will be mixed-use, for offices and retail space.
It's planned for the vacant lot on the corner of Holmes Ave. and Greene St. at 225 Holmes Ave. The gravel area has been sitting without expectation for years. Sometimes used for parking, but mostly just a pebble-ridden field of stone, the lot will finally be used to contribute new culture to downtown Huntsville.
Located next to Below the Radar, Sip, and Old Town Beer Exchange, construction of the to-be retail/office building will begin in the fall of 2016. The building will feature approximately 32,000 square feet of retail and office space with the possibility for more restaurant and/or event space on a potential, third floor, rooftop patio.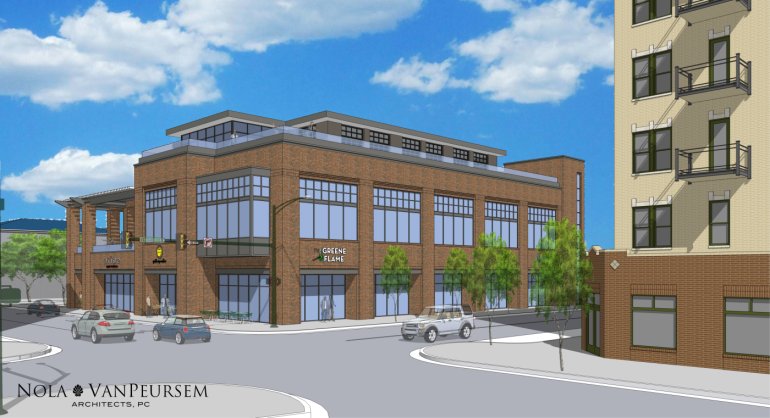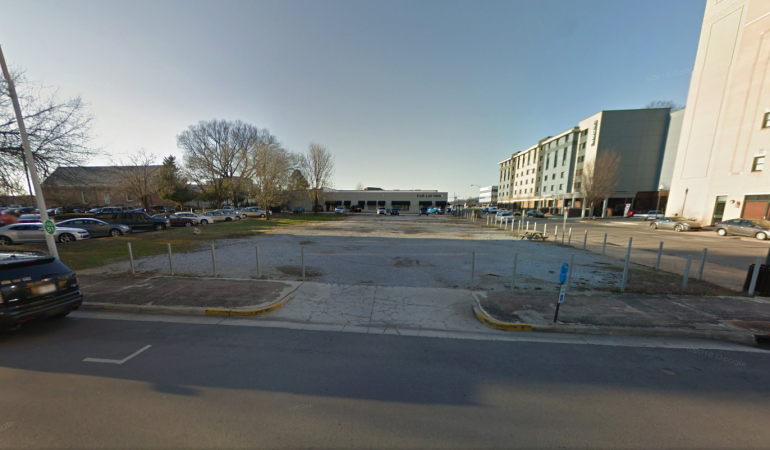 The expansion of dining and entertainment options are expected to bring life to a portion of the downtown area that has long been underutilized.
"It's a signature lot because it's at a very important intersection," commented Chad Emerson, President and CEO of Downtown Huntsville, Inc.
While more restaurant and event space is exciting, developers say office space is needed too. That's why this particular project is exciting to them.
"Right now we actually have more companies looking at downtown than currently available office space," said Emerson.
Eric St. John, broker for Crunkleton Commercial Real Estate Group, said, "In order to keep growing Downtown Huntsville retail, we need to also continue expanding the downtown office market," John said, "and this project will do exactly that by easily increasing the daytime/business workforce population in the downtown area by  150-200 jobs. That's 150-200 more people coming downtown, every day, to potentially patronize the surrounding businesses and boost the downtown economy."
Leaders are excited to see this spot downtown become something greater, right around the corner from lofts and other businesses that are already doing well. It's a spot that they hope becomes attractive to companies looking to move in.
"The new workers they want to hire, the millennials, the young professionals, they are interested in working and living in an area that has a mixture of uses nearby," added Emerson.
The first major tenant for the building will be announced at the groundbreaking ceremony later this year.