This is an archived article and the information in the article may be outdated. Please look at the time stamp on the story to see when it was last updated.
MADISON COUNTY, Ala. – The Madison County Sheriff's Office says deputies were working to execute a court-ordered eviction last  month on Elm Ridge Blvd. Those deputies noticed materials used in identity theft as well as production materials used to make counterfeit IDs.
Investigators had a search warrant drawn up which, they say, allowed them to find a civilian identification to Redstone Arsenal, passports and driver licenses. They also found several computers that those inside the house attempted to take with them.
Investigators also noticed a photo studio that may have been used to counterfeit identification documents.
Currency from Iran, Iraq, Malaysia, Vietnam and Indonesia was also inside the home, as well as multiple credit cards with a variety of names.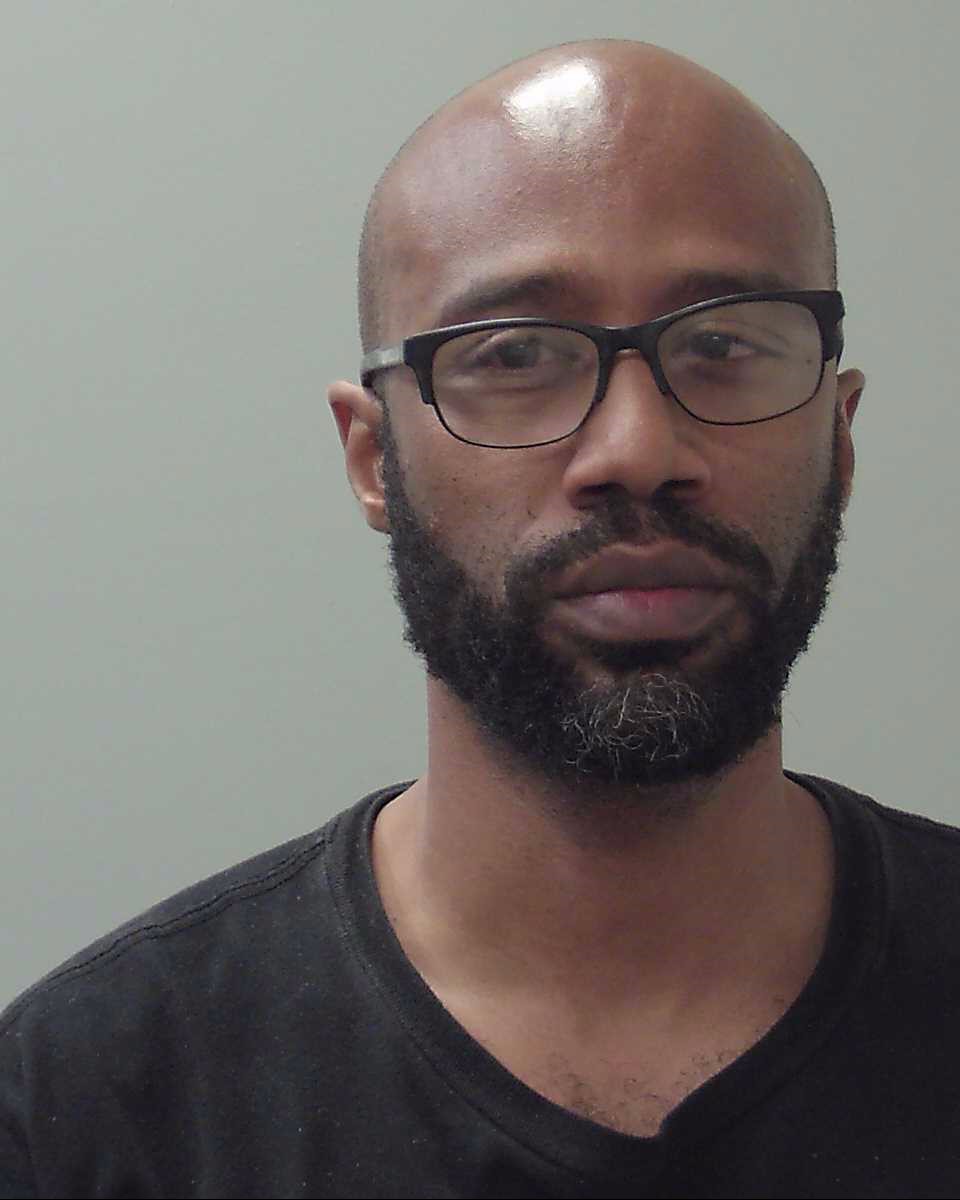 The preliminary investigation shows roughly 95 names believed to have been used in various fraudulent financial activities.
Investigators arrested two people on the scene; Miles Rashod Tibbs, charged with trafficking in stolen identities and Sean Anthony DeCambra, charged with possession of a forged instrument (passport). Each has a $15,000 bond.
Investigators are also looking for Monualdai Kareem Burnett Tibbs in conjunction with the investigation.  They don't have a picture of him to release to the public yet.
All three men are self-proclaimed Sovereign Citizens, according to the Sheriff's Office..
The Department of Homeland Security, Federal Bureau of Investigation and the Army Criminal Investigation Division at Redstone Arsenal are all part of the investigation.
Homeland Security has the computers and will conduct the forensic investigation on them.
Miles Rashod Tibbs currently has warrants for theft by deception, unlawful breaking & entering into a vehicle and identity theft through UAH Police. Monualdai Kareem Burnett Tibbs is wanted by the Madison County Sheriff's Office for trafficking stolen identities.
The FBI declined to comment and are referring all inquiries to the Madison County Sheriff's Department.