This is an archived article and the information in the article may be outdated. Please look at the time stamp on the story to see when it was last updated.
LIMESTONE COUNTY, Ala. (WHNT) – A motorcyclist died in a wreck with a car on Sunday morning in Limestone County.  
Mark Holt, 48, of Toney died in the crash.
The wreck happened Sunday around 5 a.m. on Browns Ferry Road. According to Huntsville Police, the motorcycle was traveling westbound near Gray Road when it was struck by a 2011 Volkswagen Jetta traveling eastbound.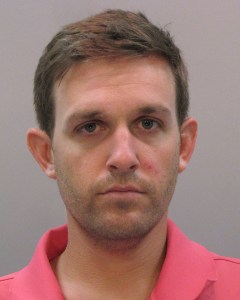 The driver of the Jetta, 28-year-old Timothy Alan Hall of Hartselle, was arrested.  He was booked in the Limestone County Jail.
Hall is charged with murder due to possible alcohol and other controlled substances being involved.  Police say toxicology tests on Hall are pending.