This is an archived article and the information in the article may be outdated. Please look at the time stamp on the story to see when it was last updated.
HUNTSVILLE, Ala. (WHNT) – Thousands of dollars in cash, weapons, marijuana, and cocaine were all recovered from two simultaneous drug busts in Madison County on Thursday morning.
Investigators with the Madison County Sheriff's Office Narcotics Unit say their investigation led them to two locations, a home on Telstar Circle in Huntsville and an apartment in Madison. With help from the Huntsville STAC unit, law enforcement executed two search warrants on the suspects.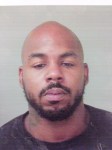 Stephen Jerrel Harris was arrested at an apartment in Madison and charged with possession of marijuana. Investigators say they only found a small amount of marijuana in the home at the time of the arrest.
In Huntsville, 44-year-old Kevin Meeker was arrested at his home on Telstar Circle. There they found thousands of dollars, 10 ounces of powder cocaine and 3 pounds of high-grade marijuana. Meeker has been charged with two counts of drug trafficking.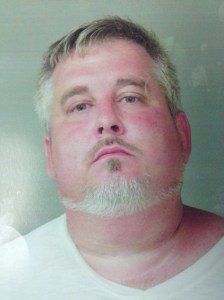 Officials say the discovery of three pounds of high-grade marijuana is particularly significant because of its origins.
"The high-grade marijuana is just more expensive, more potent, and for most of our experience it`s usually shipped in from other states. Only once or twice over the last several years have we found someone who has a facility to grow it," explained Lt. Mike Solomonsky.
At this point in the investigation, they are not releasing where the marijuana may have been trafficked from.