This is an archived article and the information in the article may be outdated. Please look at the time stamp on the story to see when it was last updated.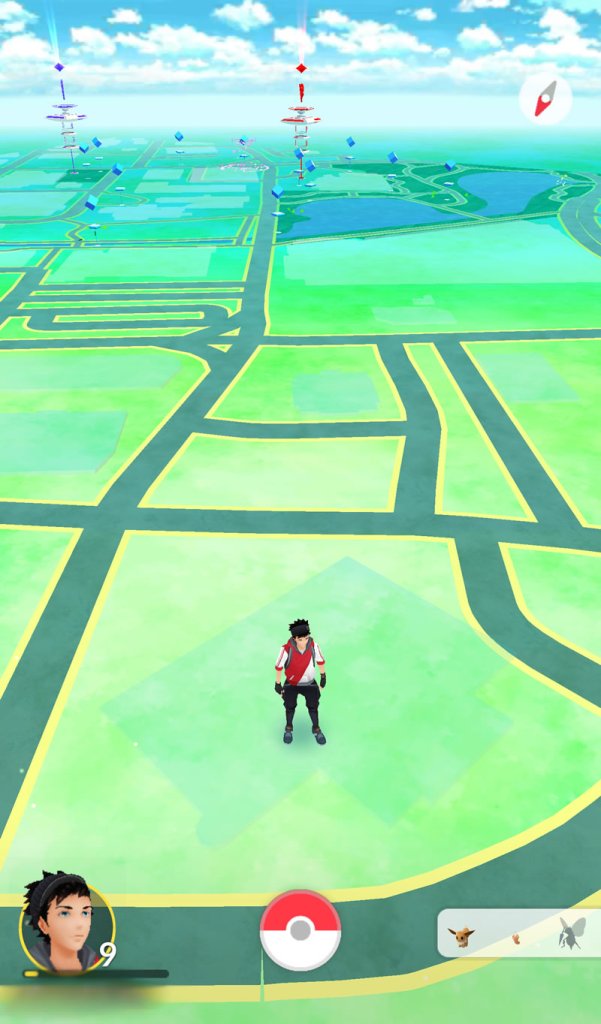 HUNTSVILLE, Ala. – Do you want to be the very best? You'll get your chance to show other Pokémon trainers what you've got at the Street Food Gathering this Friday evening.
In addition to the scheduled contests and events, Downtown Huntsville, Inc. is organizing what they believe to be the largest "Pokémon Go" gym battle in the state of Alabama.
CEO Chad Emerson said Downtown Huntsville, Inc. will drop 25 "Pokémon Go" lure modules in the Big Spring Park area on Friday between 5-9 p.m. during the Street Food Gathering.
The location, Church Street by Big Spring Park, is a hot spot for "Pokemon Go" gyms and Pokestops.
For more information on the times and how you can sign up for the various contests, check out their Facebook page.