This is an archived article and the information in the article may be outdated. Please look at the time stamp on the story to see when it was last updated.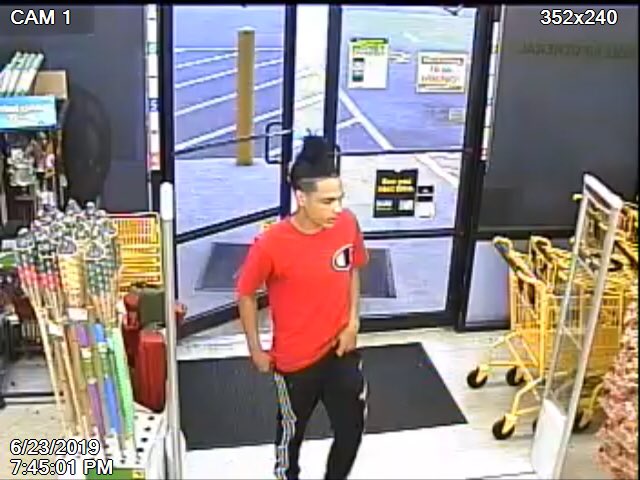 MADISON COUNTY, Ala. – Have you seen the man pictured above? The Madison County Sheriff's Office says he used a counterfeit $100 bill to pay at a Dollar General store.
The incident happened on June 23, 2019 at 7:45 p.m. Investigators say this person walked into the Dollar General on Jeff Road and used the fake money.
If you can identify this person, please contact Investigator Locke at 256-533-8827 or email at clocke@madisoncountyal.gov.