This is an archived article and the information in the article may be outdated. Please look at the time stamp on the story to see when it was last updated.
HUNTSVILLE, Ala. - Authorities have charged two men in connection to a homicide investigation underway on Boxwood Court.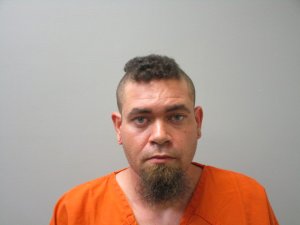 30-year-old Michael Christian Stoltzfus and 24-year-old James Michael Romans have been charged with murder.
Police say they responded to a 911 call of a possible found body around 9:30 Wednesday morning. They arrived on the scene of an apartment on Boxwood Court, just off of University Drive.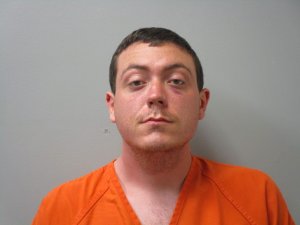 Lieutenant Michael Johnson with Huntsville Police said they found the body inside of the apartment.
"The apartment was vacant," Johnson said. "At the time it is not being leased."
He said the police contacted the 911 caller and collected more evidence. Johnson said they can't yet release details surrounding the matter of death, but says the public should not be concerned.
"Because the person of interest we have in mind most likely knew this individual that we found inside the apartment," Johnson said. The Madison County Deputy Coroner is calling this a homicide investigation.
Police say they cannot release information on the victim's identity at this time as family members have not been located yet.
Police presence on Boxwood Court off University Drive. Gathering details now. pic.twitter.com/WI3pNWhPVG

— Kelly Vaughen (@KellyVaughen) February 14, 2018