This is an archived article and the information in the article may be outdated. Please look at the time stamp on the story to see when it was last updated.
HUNTSVILLE, Ala. – Police say a person-of-interest is in custody in the triple homicide they are investigating on Knollbrook Drive in northwest Huntsville. Police are in the process of securing Capital Murder warrants for 43-year-old Rodney Shawn Geddes in relation to the investigation.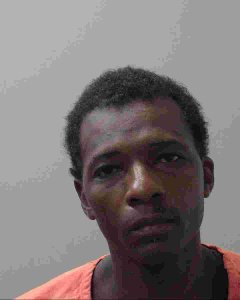 Authorities received a call around 3:30 p.m. on June 19 that someone had discovered two deceased individuals at the home. When police arrived, they discovered a third person was dead as well.
Authorities have identified one of the victims as 42-year-old Iris Koress Bynum. The Madison County Coroner's office confirmed 17-year-old Heaven Hines and 16-year-old Xzariah Rice were also killed. The cause of death has been determined but is not being released at this time.
During the investigation, it was discovered that Geddes had been living in the home and had a relationship with Bynum, but they had recently separated.
Police say Geddes was taken into custody in Franklin County, Tennessee, walking down I-24 at around 9 p.m. on Tuesday. He is currently being held in the Franklin County Jail on unrelated charges. Geddes will be extradited back to Huntsville.
Police say that the victims could have been deceased as long as 12 hours before they were discovered. A relative had attempted to make contact with them in the early morning hours and did not receive an answer.