This is an archived article and the information in the article may be outdated. Please look at the time stamp on the story to see when it was last updated.
HUNTSVILLE, Ala. – A hiker who went missing Wednesday night on Monte Sano has been found and rescued. The Huntsville Fire Department brought her to safety mid-morning on Thursday.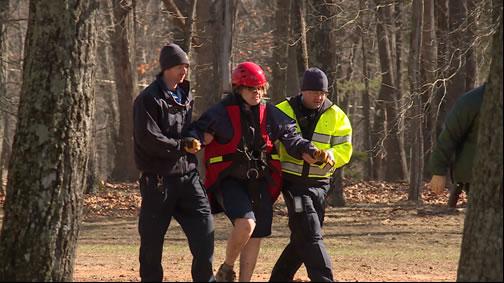 The woman is 24 years old.  She has some cuts and scrapes but is otherwise okay. HEMSI took her to a local hospital to be checked.
"We had a storm come through last night," said Capt. Frank McKenzie. "Temperatures dropped to 32, 34 degrees last night, and she was there till about 10 o'clock this morning. She's very lucky she's not in worse shape than she is."
Rescuers found her in a ravine backed up against a cliff area off a trail.  They helped her walk out, but her legs gave out at one point so they brought in the state helicopter to get the woman to safety.  The helicopter flew her to an ambulance waiting at Monte Sano Lodge.
Several agencies helped, including Huntsville Police and the North Alabama Search Dog Association, a volunteer group that helps find missing people.  They were successful.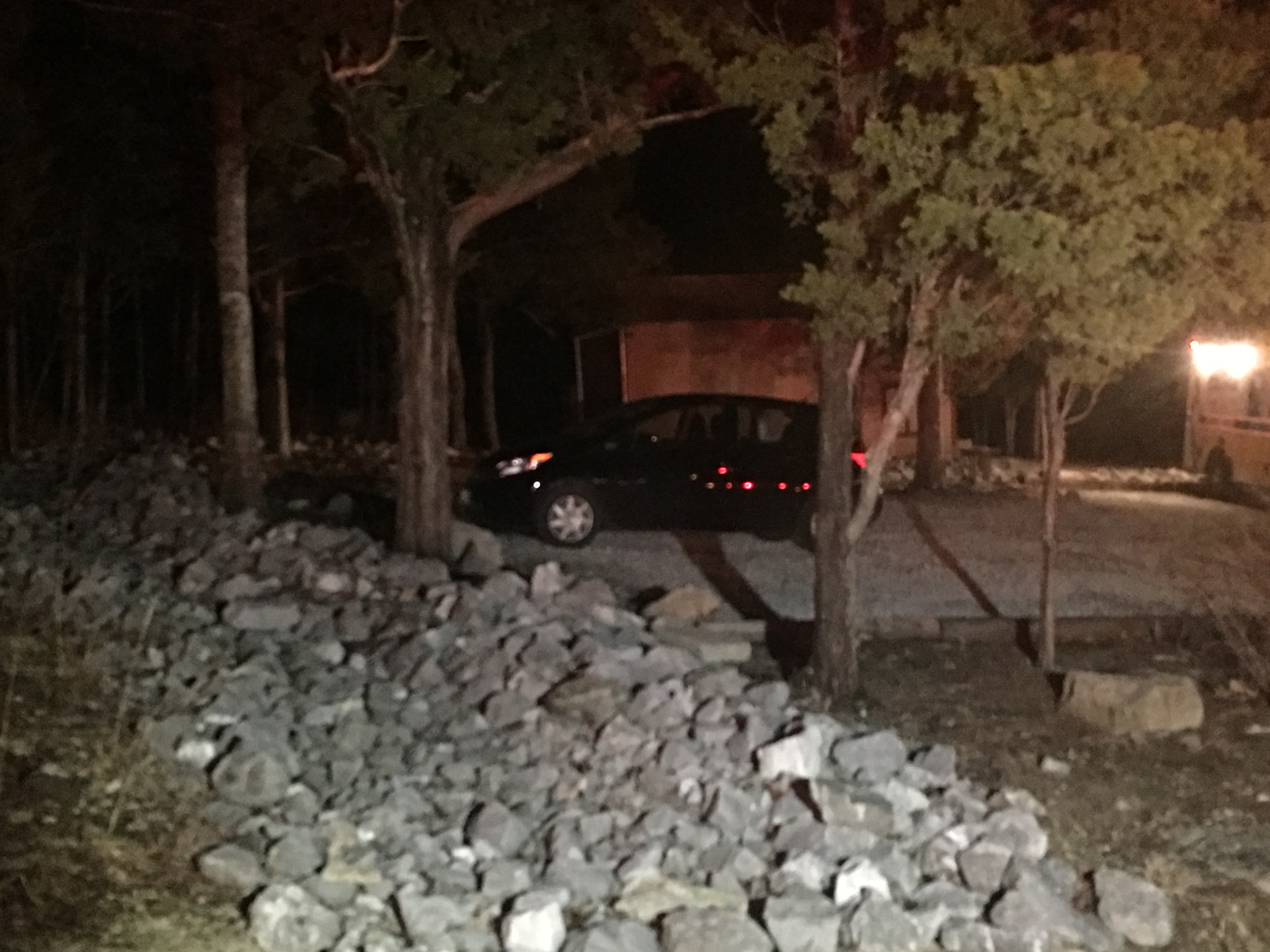 The woman they were looking for posted something to social media around 5:00 p.m. Wednesday. The woman's boyfriend called police around midnight when she didn't return. Her car was found in the Land Trust parking lot.