This is an archived article and the information in the article may be outdated. Please look at the time stamp on the story to see when it was last updated.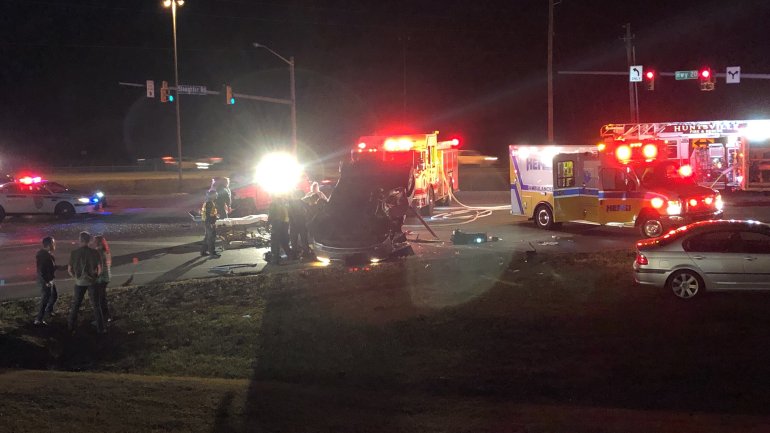 HUNTSVILLE, Ala. — Crews responded to a two-vehicle wreck at the intersection of Madison Boulevard and Slaughter Road Friday night.
Huntsville Police, Huntsville Fire and HEMSI responded to the wreck.
Our crew on the scene said one of the vehicles flipped.
No word yet on injuries.