This is an archived article and the information in the article may be outdated. Please look at the time stamp on the story to see when it was last updated.
HUNTSVILLE, Ala. (WHNT) - A single vehicle wreck on Ledges Drive claimed a man's life Thursday night.
Huntsville Police say Wayne Carter Gardner, 66, was driving down Ledges Drive just before 8:30 p.m. and lost control of his vehicle.
Gardner was driving a black Audi, and it left the road on the right side and hit a gas lamp post.  Gardner was the only person in the vehicle and died on the scene.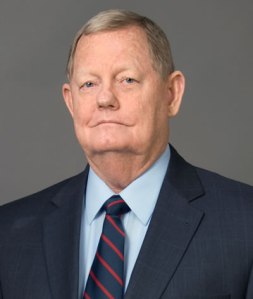 WHNT News 19 has learned Gardner was a Vietnam veteran and a retired U.S. Air Force Major.
Gardner also founded and co-owned T&W Operations, a defense contracting company based in Huntsville.
Gardner was born in Alabama and leaves behind a wife, two children and three grandchildren.