This is an archived article and the information in the article may be outdated. Please look at the time stamp on the story to see when it was last updated.
MADISON COUNTY, Ala. - Wednesday's Meth Lab explosion at a home on Parktrace Lane in Owens Cross Roads comes as a surprise to many in the neighborhood.
STAC agents confirmed that the fire/explosion started due to an one-pot or "shake and bake" meth lab involving a soda bottle. Police said three children were at the home at the time. Authorities said Abigail and Johnny Marshall are responsible for the explosion and they left the scene.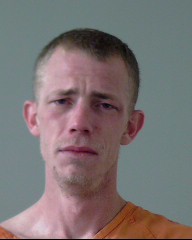 WHNT News 19's Aaron Cantrell did some digging and found out the two are no strangers to law enforcement. They've been arrested multiple times on theft and drug charges, while children were around.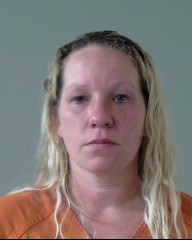 On April 29, 2015 both were arrested for one count of Chemical  Endangerment of A Child, and several other charges. The two mug shots below are from the 2015 arrest.
Court records revealed the charge against Abigail was dropped due to a co-defendant taking full responsibility, and the case was closed on October 24, 2016. Johnny's case is still open.
Court records reveled on October 20, 2016 he was ordered to mental health court. The case will remain open until he does everything the orders him to do.