This is an archived article and the information in the article may be outdated. Please look at the time stamp on the story to see when it was last updated.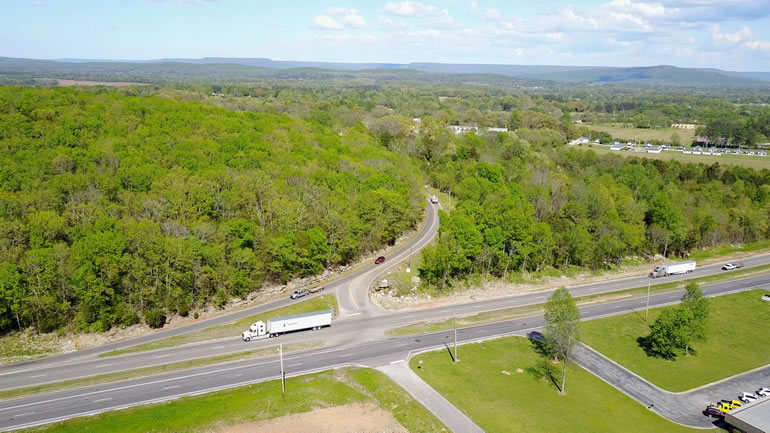 MADISON COUNTY, Ala. – Madison County Commissioner Craig Hill is working to make the roads safer in District three. He wants to extend Jordan Road to connect with U.S. Highway 72 East.
Hill made the announcement this morning, saying he's working with the Alabama Department of Transportation to make it happen.
He says he heard the concern about road safety loud and clear. "I was elected to represent the people of my area, their concerns and their needs," Hill said in a statement. "I often hear from my constituents about the lack of safety at Ryland Pike. I wanted to act quickly and more importantly, with an effective solution."
The project is expected to take several months from start to completion. Hill says the county is currently in the "property acquisition" phase.
WHNT News 19 has covered the dangers of the intersection of Highway 72 East and Ryland Pike in the past. In fact, Megan Brantley featured this area in our Driving You Crazy segment just a few months ago.
We also reported on a wreck in the area at the beginning of this month.