This is an archived article and the information in the article may be outdated. Please look at the time stamp on the story to see when it was last updated.
MADISON COUNTY, Ala. – The Carriger Road Bridge will remain closed for at least the next three months. Officials with Madison County say a recent inspection by the Alabama Department of Transportation Bridge Bureau found two more defective spans.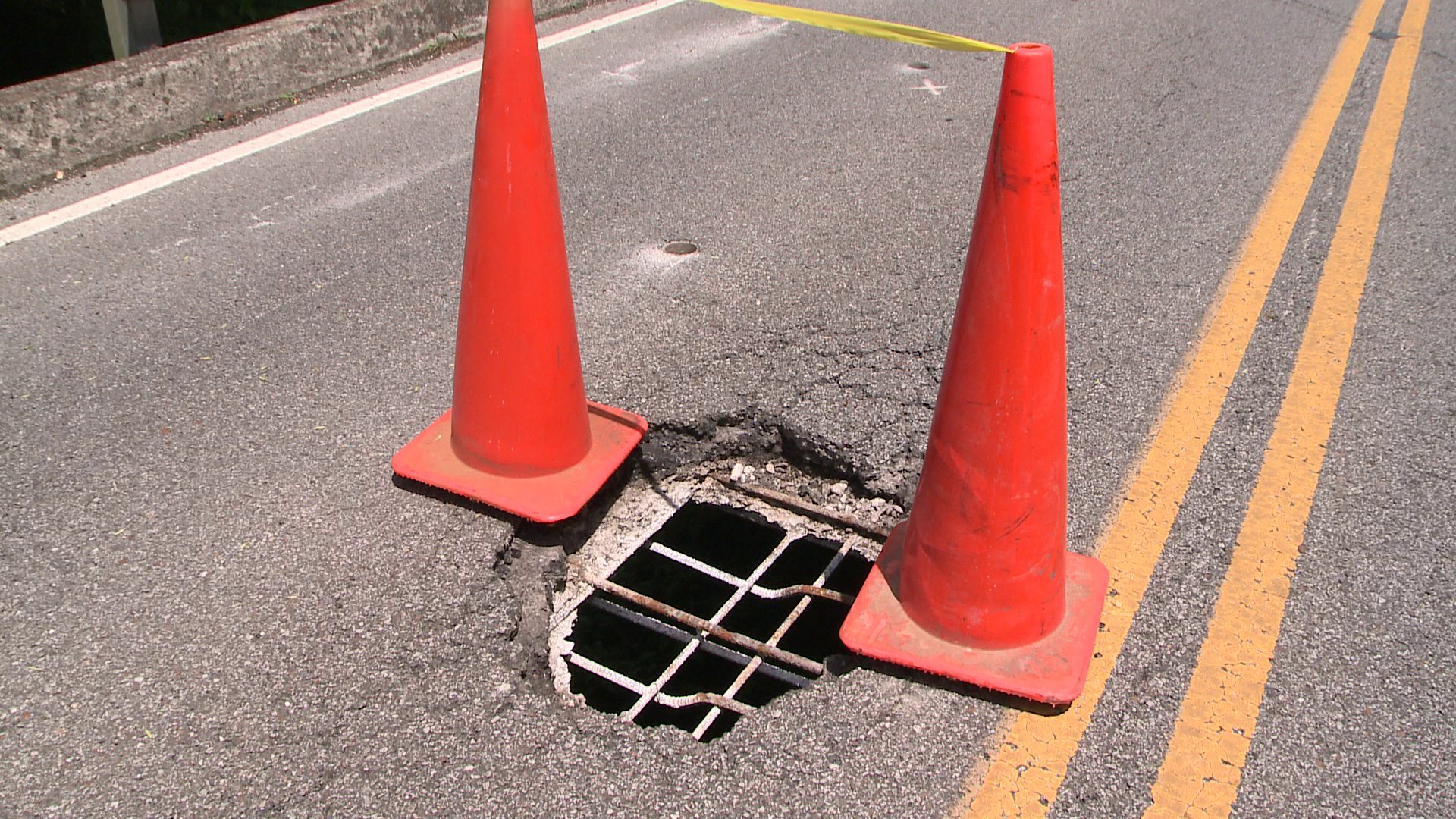 The Madison County Commission had already approved the replacement of one defective span. Now it has to approve the additional work before the project can begin.
The commission will consider the additional work at it's next meeting, scheduled for July 29.
If approved, the contractor will begin work within 10 days, and the repairs are expected to take at least 75 days to complete.
Carriger Road is located in northeast Madison County. The bridge in question spans the Flint River.