This is an archived article and the information in the article may be outdated. Please look at the time stamp on the story to see when it was last updated.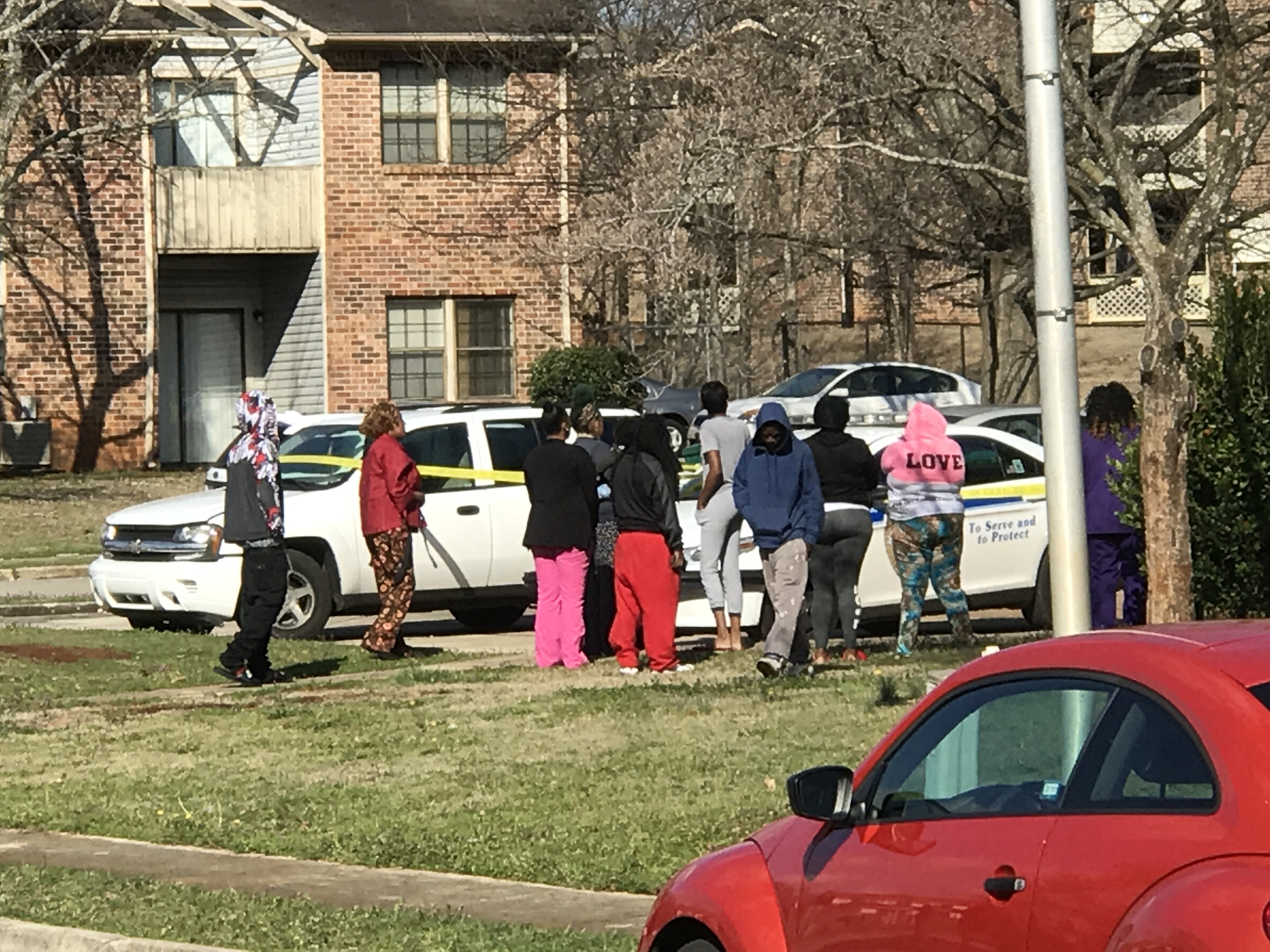 HUNTSVILLE, Ala. – We are following breaking developments regarding a police presence in Huntsville.
Police have blocked off an area of Cotton Row and Marathon Trail.
Huntsville Police say they are on the scene to help HEMSI on a medical call.
WHNT News 19 has a crew on the scene. We will update this story as we track down more information.