This is an archived article and the information in the article may be outdated. Please look at the time stamp on the story to see when it was last updated.
HARVEST, Ala. - The Madison County Sheriff's Office says a man who shot an 18-year-old inside his house early Thursday morning has been arrested.
Fitzgerald McQueen, 50,  is charged with first-degree assault. He was released on bond Thursday evening.
Investigators say they were called to a home in the 100 block of Thunderbird Drive around 3:00 a.m. on Thursday. They say a teen suffered a gunshot wound, and determined it was not life threatening. He was taken to Huntsville Hospital.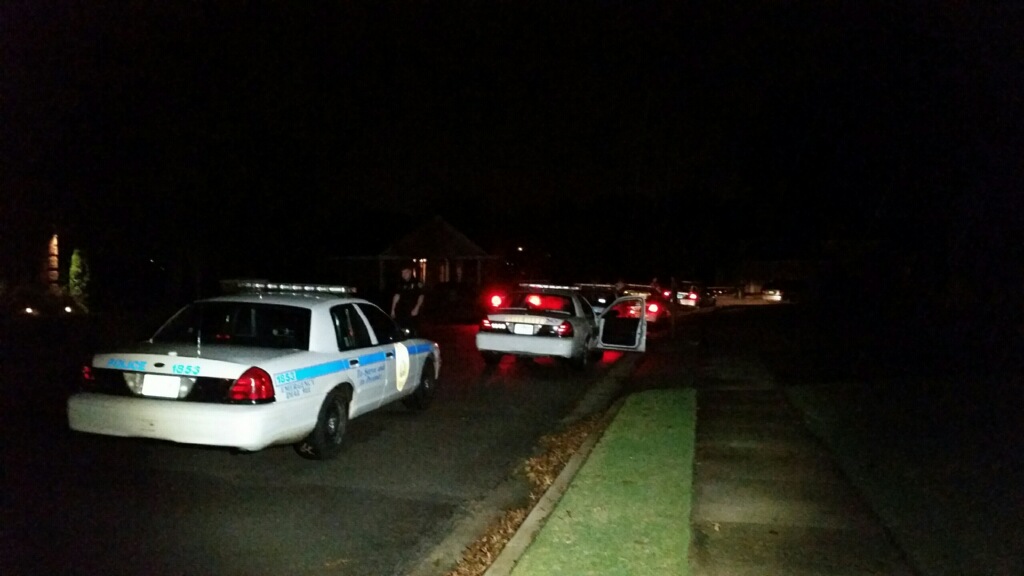 Deputies say the victim was involved in a "dating relationship" with Mr. McQueen's minor child.
Investigators say this is an ongoing investigation and additional charges may be added at a later date.
McQueen is a fifth grade teacher at Heritage Elementary in Madison.  He has been placed on administrative leave pending the outcome of the investigation.
The victim, whose name has not been officially released, was in fair condition when WHNT News 19 reached out to hospital media relations professionals Thursday afternoon. Jaizon Collins' mother spoke with us by phone from the hospital. She told us Thursday was Jaizon's 18th birthday and it's been a hard day, but he's doing well. They expect him to make a full recovery, and she said he has been visited by friends and family to support them during this time.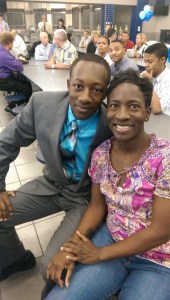 Madison City School Superintendent Dee Fowler released this statement Thursday afternoon:
Dear Parents,

I know many of you have been following the news story about a shooting that took place last night in Harvest. The alleged shooter is Dr. Fitzgerald McQueen, a fifth grade teacher at Heritage.

We have been in contact with the Madison County Sheriff's department. They informed us that Dr. McQueen has been charged with first degree assault. The sheriff's office is working with the Madison County District Attorney's office and there is an ongoing investigation. Since this is an active investigation, I cannot comment on this terrible situation except to say that Dr. McQueen has been placed on paid administrative leave.

Short term solutions for Dr. McQueen's classes have been set into motion and long term plans are being made. Dr. Nelson, the principal at Heritage, is committed to providing the best solution to these challenges and working to ensure that there are no gaps in teaching and learning. She will be sending an email to the parents of Heritage Elementary School students later today.

This is a very sad event. As always, we remain committed to serving our students.
Below is a report by WHNT News 19's Jeff Gray, who arrived on the scene shortly after the Sheriff's Office responded to the call.