This is an archived article and the information in the article may be outdated. Please look at the time stamp on the story to see when it was last updated.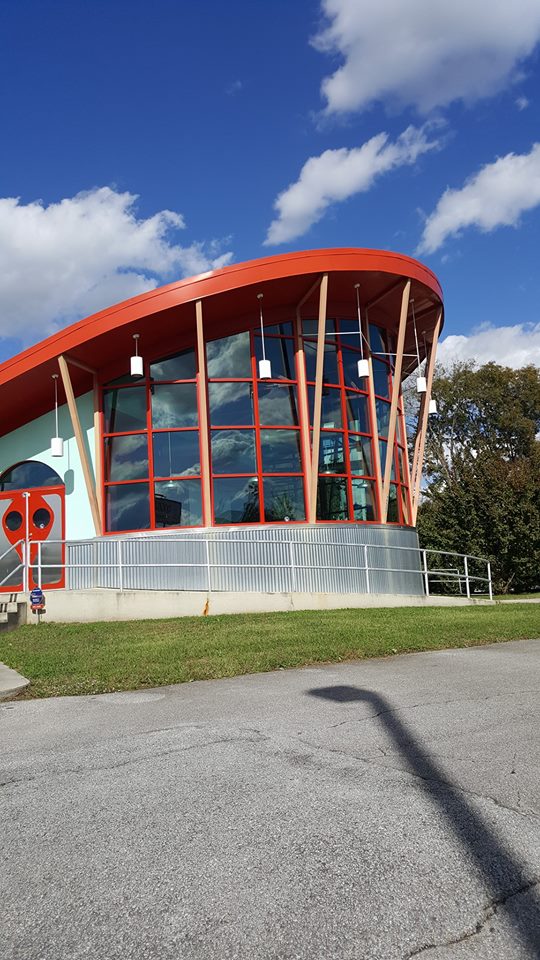 HUNTSVILLE, Ala. – Big Ed's Pizza, a Huntsville staple since 1961, is moving. The business' Facebook page shared the announcement Tuesday afternoon.
The pizza place, which is now located on Memorial Parkway near the University Drive intersection, will be moving a little down the road to Pratt Ave. Big Ed's is going to take over the building that was originally Rockabilly's across from the National Children's Advocacy Center.
The post says they hope to open the new location in February.