This is an archived article and the information in the article may be outdated. Please look at the time stamp on the story to see when it was last updated.
HUNTSVILLE, Ala. (WHNT) – U.S. military officials are celebrating a successful test of the nation's Ballistic Missile Defense System.
They'll spend the next several months examining data collected from the test which took place Sunday over the Pacific Ocean.
Military authorities say this successful test shows the U.S. has the ability to intercept an intermediate-range missile, detonating it with nothing more than the force of impact.
The target, in this case, has a north Alabama connection.
It came out of the Lockheed Martin program in Huntsville and was produced in Courtland.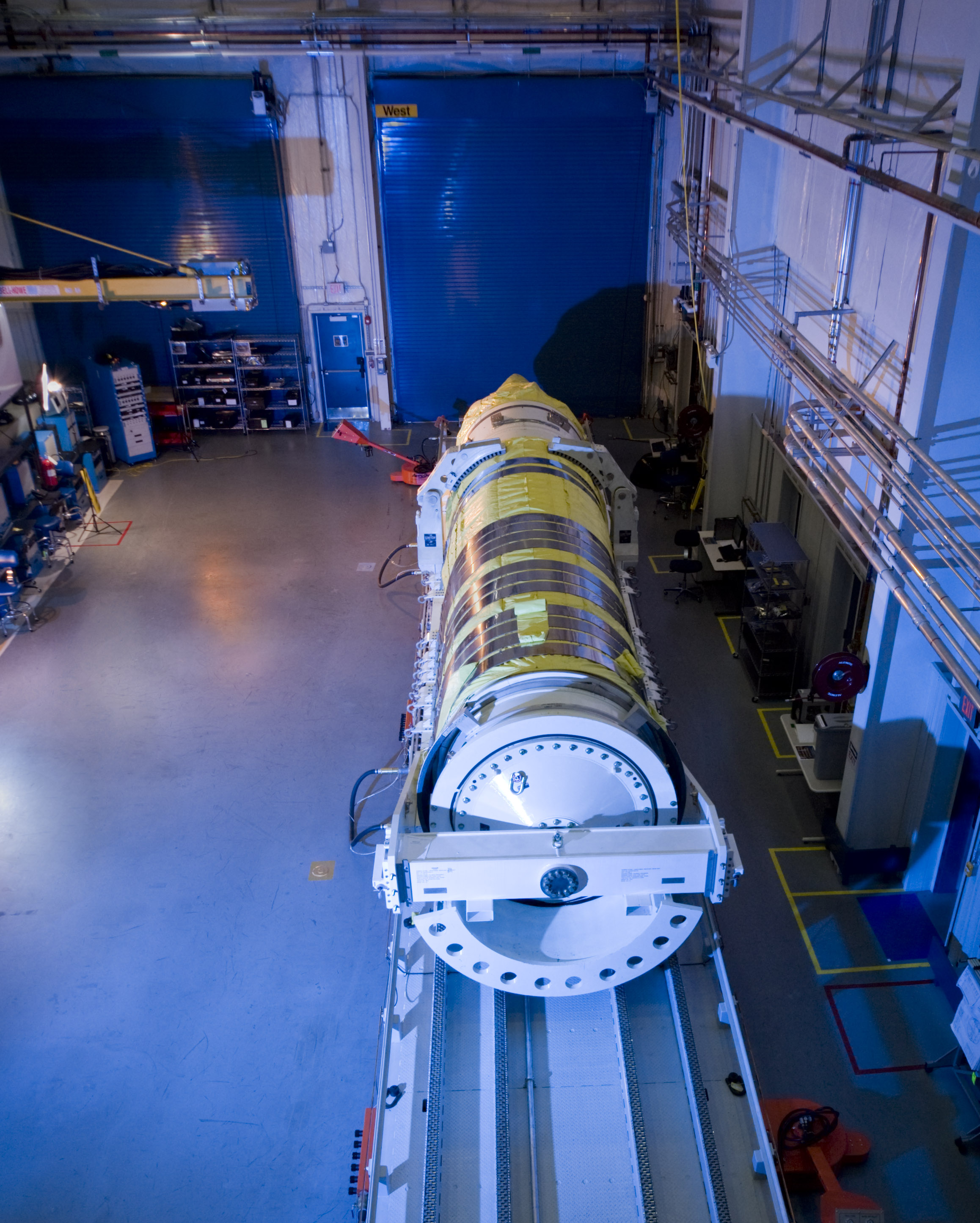 The type of target is 45-feet long and can travel 18-hundred to 34-hundred miles.
Crews launched the target from the Marshall Islands in the northern Pacific about halfway between Hawaii and Australia.
A long-range ground-based interceptor launched minutes later from Vandenberg Air Force Base in California.
A three-stage booster rocket system propelled the interceptor into space.
Soldiers from the 100th missile defense brigade handled the launch remotely from an Air Force base in Colorado.
Meanwhile, a crew aboard a navy destroyer detected and tracked the target.
The kill vehicle on the interceptor then maneuvered into position as planned and destroyed the missile on impact.
The military also has ground-based interceptors deployed at Fort Greely in Alaska in addition to Vandenberg Air Force Base.