HUNTSVILLE, Ala. - Huntsville Hospital welcomed the first baby born at their facility in the new year on Wednesday.
The baby is a girl named Priscilla Ferguson. She was born around 11 a.m. and weighed 6 pounds, 12 ounces.
Priscilla's father, Preston Ferguson, was excited that his baby girl was born this month.
"I'm glad that my baby came, she waited for me, you know I wanted her to come in January, she came right in January, because I'm born in January," Ferguson said.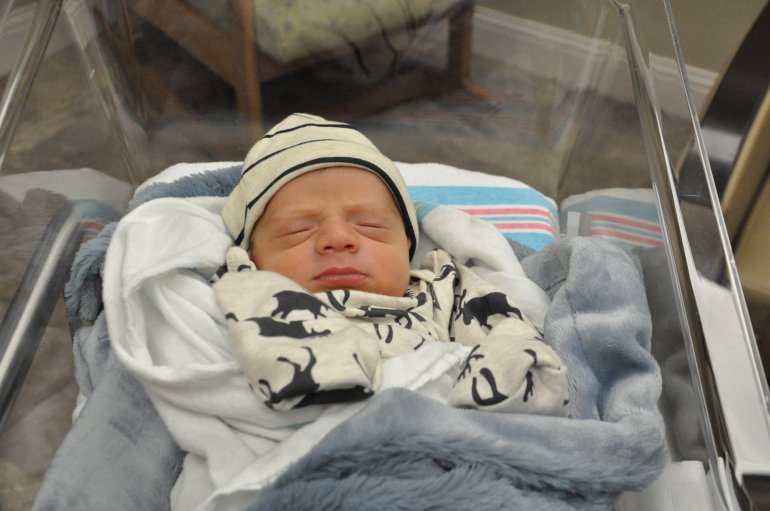 Marshall County's first baby of the new year came in just four hours after midnight. Ariel Ivan Machuca weighed in at 7 pounds and 14 ounces. He was born at 4:03 a.m. at Marshall Medical Center North.
And in Florence, the North Alabama Medical Center welcomed its first newborn at 1:44 a.m.