This is an archived article and the information in the article may be outdated. Please look at the time stamp on the story to see when it was last updated.
HUNTSVILLE, Ala. - Defense Contractor Avion Solutions unveiled its new 50kW Solar System with a ribbon cutting and open house on Tuesday, June 23.
Members of the Chamber of Commerce for Huntsville/Madison County joined company leaders as well as Huntsville Mayor Tommy Battle and Madison Mayor Troy Trulock.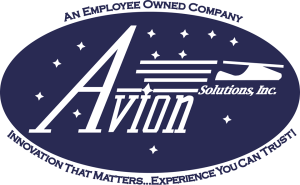 Company managers say they evaluated their energy efficiency, and found ample room for improvement. They began making changes which included adding solar panels at the facility.
"We started working on building efficiency and something that was a little more reasonable," said Randy Buckner, Director of Research and Development at Avion Solutions. "We cut our energy bill per year from $80,000 to $40,000."
Buckner says the solar panels are just the start. The company says it is looking at other ways to keep going green.
WHNT News 19 featured Avion Solutions' energy efficiency plan in our Future of Redstone series of reports.