This is an archived article and the information in the article may be outdated. Please look at the time stamp on the story to see when it was last updated.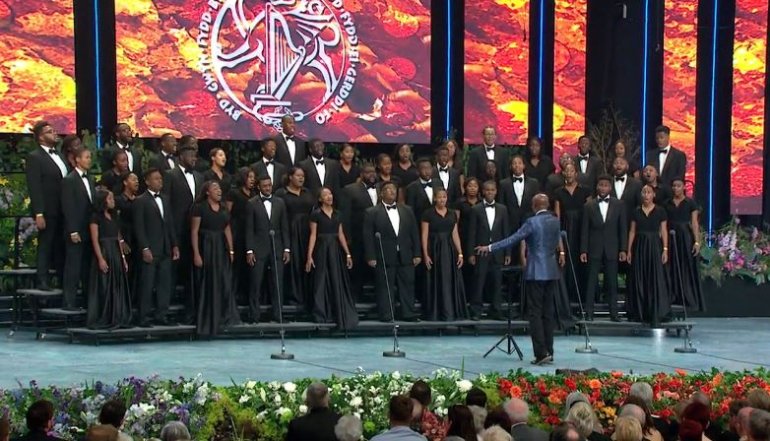 HUNTSVILLE, Ala. – If you have ever had the pleasure of listening to the Oakwood University Aeolian Choir, you know exactly why the Choir of the World judges awarded them the first place title.
The Aeolians competed in the competition in Llangollen, Wales from July 5-9, and were awarded the Choir of the World Pavarotti Trophy 2017. Dr. Jason Max Ferdinand was also honored by being the recipient of the first Gwobr Jane Davies Prize for Outstanding Conducting, added this year for the 70th anniversary of the competition.
The choir's winning performance – "Entreat Me Not to Leave You" — had members of the the audience crying, Ferdinand told our news partners at AL.com.
Click here to hear some of their award winning performance.
"It was a very moving moment," Ferdinand said.
It was a moving accomplishment for the Aeolians to win the World Choir title this year in particular, Ferdinand said. The Llangollen International Musical Eisteddfod is celebrating its 70th year, having been started after World War II as a way to unite the world in peace through music.
This is also the Aeolians' 70th anniversary. The group travels extensively, including recent trips to Russia, Jamaica and Canada, along with numerous performances across the country each year.
"The Aeolians schedule is pretty grueling as a student, but it makes them better people," said Ferdinand. Because of the demanding travel schedule, the Aeolians must learn to manage their time and studies moreso than the average college student.
The Llangollen International Musical Eisteddfod brings all types of musical groups and performers together for a week, and impromptu jam sessions often break out on the street, Ferdinand said.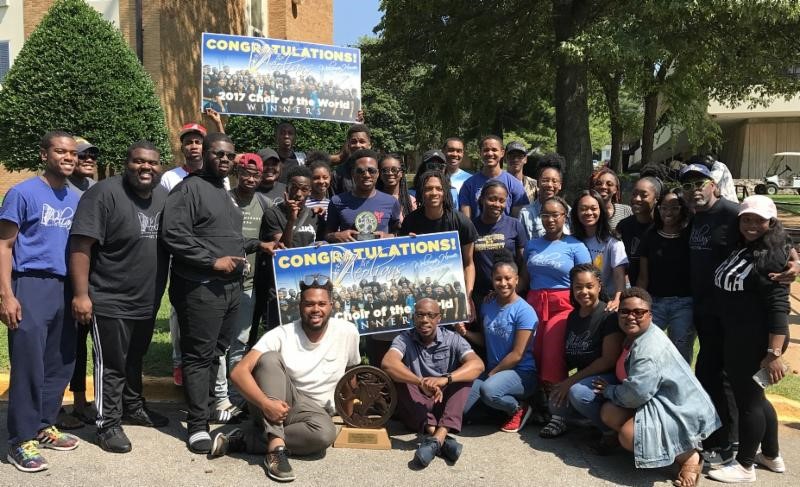 The win was also a rather emotional moment for Desmond Pierre-Louis, vice president of the Oakwood University Alumni Association, and son of former Aeolians Director, Mrs. Joni Mae Pierre-Louis. Traveling with the choir throughout the British Isles, he expressed great pride in the legacy his mother helped to shape during the 1950s and 60s.
While overseas, the Aeolians also performed at other venues in the United Kingdom, including London, Birmingham and Manchester, as part of their 70th Anniversary Tour.