This is an archived article and the information in the article may be outdated. Please look at the time stamp on the story to see when it was last updated.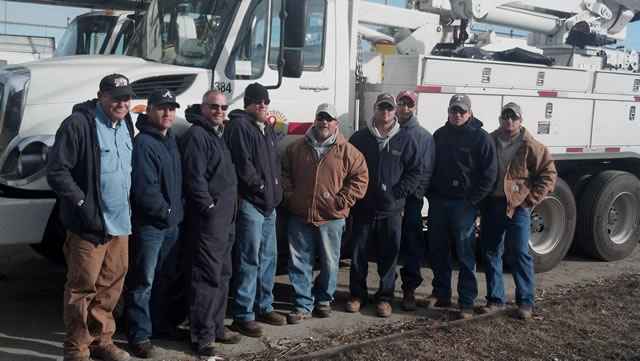 LONG ISLAND, NY (WHNT) – Huntsville Utilities still has a nine-person crew in Long Island, helping to restore power.
Huntsville Utilities sent us the picture posted above.  The crew members posed for the picture on Monday, November 5. 
They have been in Long Island since last week.