This is an archived article and the information in the article may be outdated. Please look at the time stamp on the story to see when it was last updated.
HUNTSVILLE Ala. -- An arrest has been made in connection to the 5-hour long standoff between Huntsville Police and a man on which started Monday night.
The incident started around 8:30 Monday night when officers were called to a home on Blocker Street off Old Madison Pike. A woman was found in a front yard with a gunshot wound to the leg. She was taken to Huntsville Hospital for treatment.
Huntsville Police Lieutenant Stacy Bates said knowing the suspected gunman was the only one in the house, they didn't rush anything.
Instead, they set up a large perimeter in the area around Old Madison Pike.
"In this case we talked and talked for several hours. He did not want to communicate back, and he finally just decided to give up so it was a peaceful solution," said Lt. Bates.
Police say Demarcus Cawthorne, 39, was inside the residence and refused to come out until he gave himself up peacefully after roughly five hours. The situation ended around 1:30 a.m. Tuesday.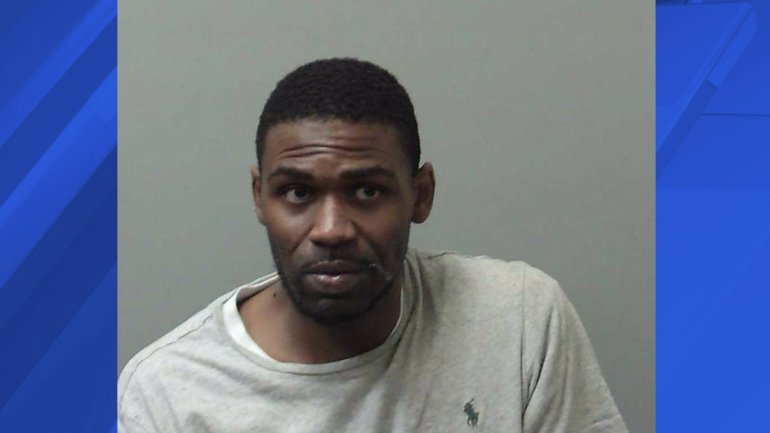 Police decided to turn off the power in the area, cutting Cawthorne's access to resources.
"It helps keep him stationary. When you're in a situation and you don't have any light and you can't see, it's going to keep you from moving too much. It's going to allow us to contain the person a little bit more," said Bates.
Cawthorne was taken to the hospital before police officially filed charges against him.
He has now been charged with Domestic Violence 1st degree. The woman he was charged with shooting is his wife. He has been booked in Madison County Jail.
And though Bates knows protocols could be an annoyance for people in the area, it's all in the name of safety.
"We may have to inconvenience some people for a short period of time. But if that keeps us from putting them in danger then that's what we're going to do. We're always going to err on the side of caution," he said.
Arrest Made in Monday Night Blocker St. Shooting https://t.co/2azzrozdjK via @nextdoor

— Huntsville Police (@HsvPolice) May 2, 2017