This is an archived article and the information in the article may be outdated. Please look at the time stamp on the story to see when it was last updated.
HUNTSVILLE, Ala. - Huntsville police have charged 25-year-old Datondra Anjanine Villia Mitchell with murder. She's accused of killing Carzella Little, 20,  on Saturday.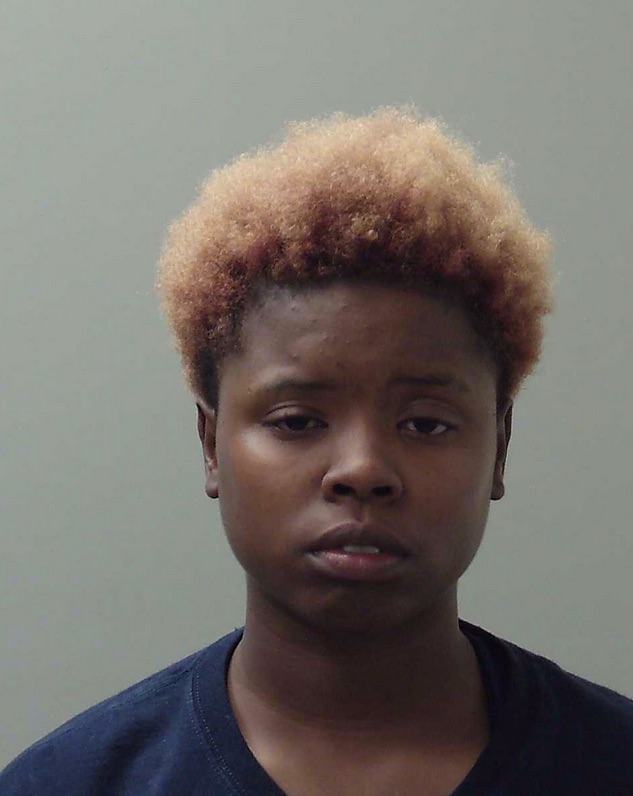 Huntsville Police officers were called to the Holiday Apartment complex on Clopton Street Saturday.
Police said witnesses heard a commotion in the area around 4 a.m. Saturday. Nine hours later, a woman approached a police officer indicating that someone had been hurt.
Police arrived on scene around 1:30 p.m. to find a woman dead in an apartment.
According to police, the woman who approached the police officer was in a romantic relationship with the victim.
That woman has since been identified as Mitchell.  Police said they believe the woman shot her girlfriend.
WHNT News 19 has learned the victim moved into the apartment complex less than a month ago.