This is an archived article and the information in the article may be outdated. Please look at the time stamp on the story to see when it was last updated.
HUNTSVILLE, Ala. — A Huntsville police officer suffered from a minor leg injury while chasing a man in connection with a Dollar General robbery according to the Madison County Sheriff's Office.
The chase began just before 8 a.m. Sunday morning in New Market with officers following the suspect by vehicle and foot. The chase ended at the Kroger on Moores Mill Rd.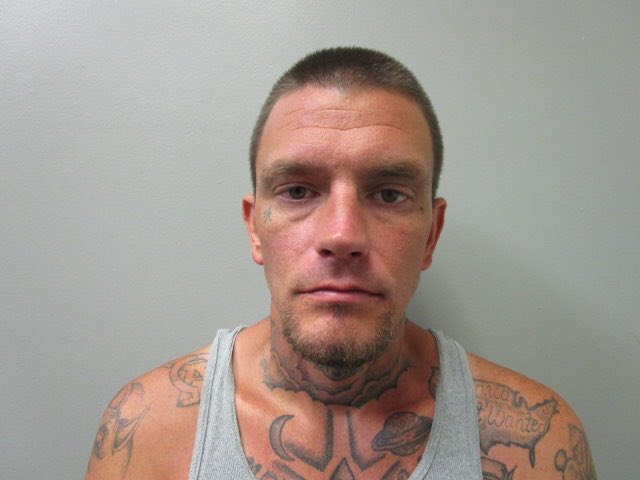 Officers identified the man as 32-year-old Chad David Terry. Terry was booked into the Madison County Jail for violating probation.
The Huntsville Police Department confirmed to WHNT News 19 that Terry will be charged with First Degree Robbery on Monday.
The officer was taken to Huntsville Hospital by HEMSI to receive treatment. Lt. Michael Johnson with the Huntsville Police Department confirms the officer has since been released.
Chad David Terry a 32yoa w/m has been booked into the MadCo Jail on 2 Probation Violation no bond warrants. Additional charges are expected in connection w/Dollar General robbery and several other MadCo & @HsvPolice crimes. pic.twitter.com/X5PqDKvYrq

— Madison Sheriff AL (@mcsosheriffAL) December 9, 2018