This is an archived article and the information in the article may be outdated. Please look at the time stamp on the story to see when it was last updated.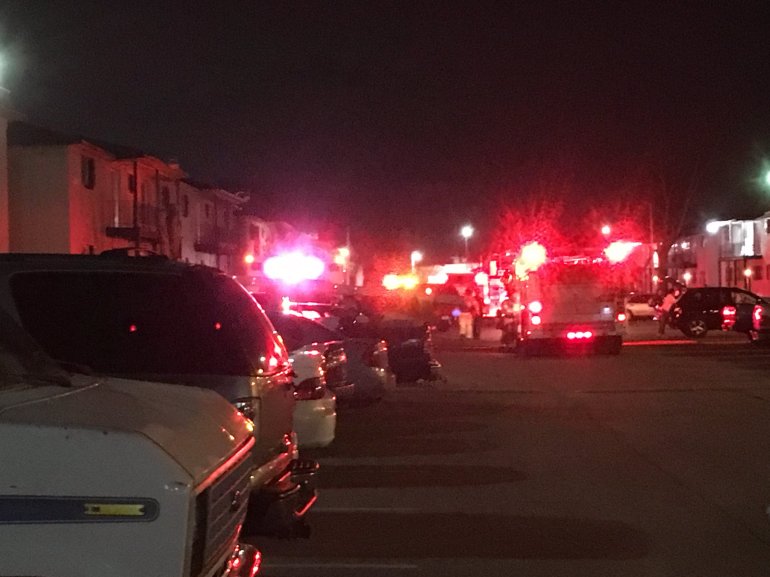 HUNTSVILLE, Ala. – Huntsville fire fighters are battling a fire at the Westgate apartment complex on Pizitz Drive, near Bob Wallace Avenue and Leeman Ferry Road.
Five units are on the scene at this time.
At this time there is no word on how many apartments are involved or if there are any injuries.
WHNT News 19 has a crew on the scene and we are working to gather more details and will update you on-air, online, and on our WHNT app.