This is an archived article and the information in the article may be outdated. Please look at the time stamp on the story to see when it was last updated.
Alabama hunters will enjoy a longer gun season that runs through February 10, giving them more time to find that big buck. One of this year's other important changes is the mandatory game check.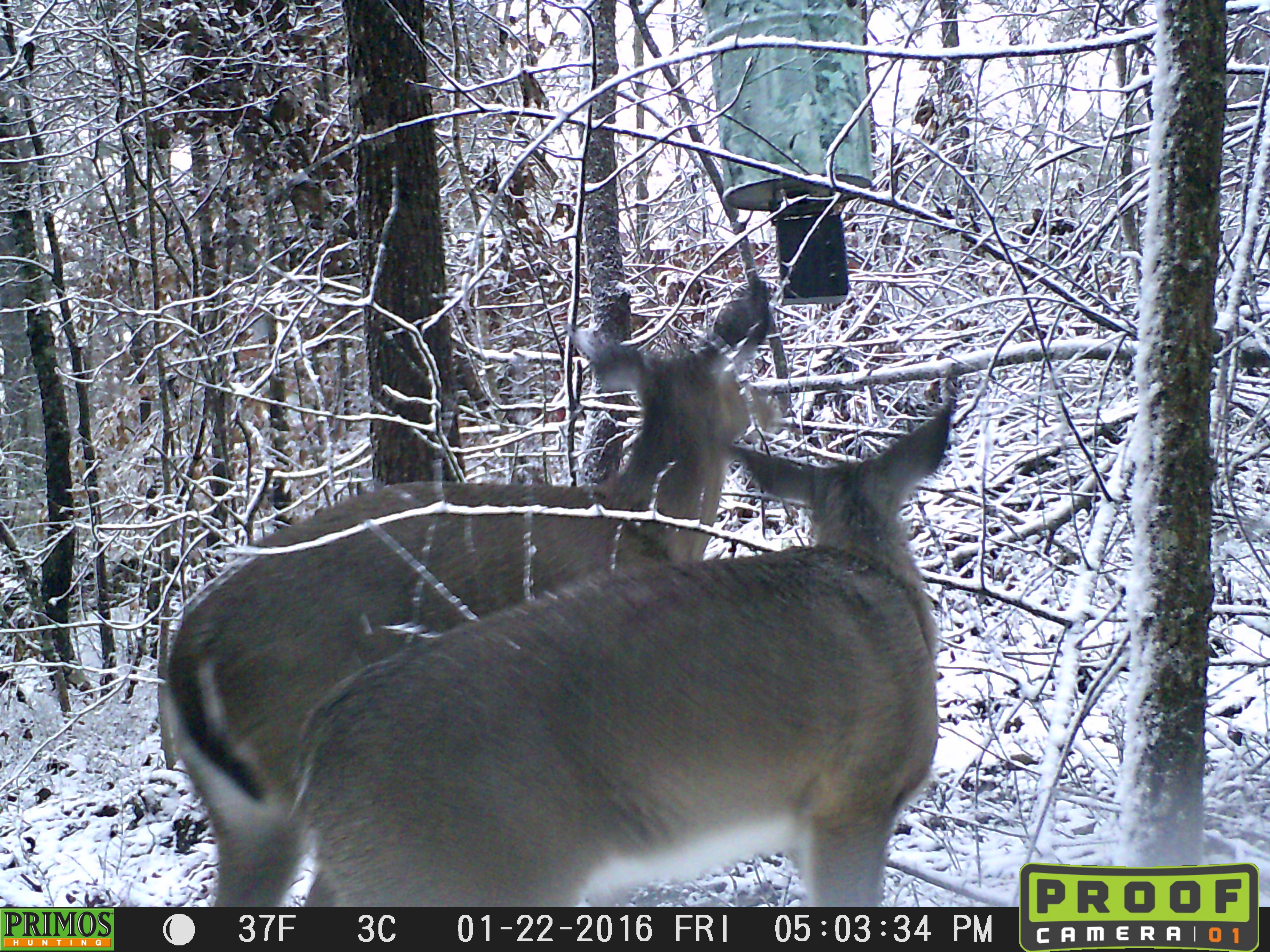 Now, hunters have 48 hours to report their deer harvest to the Alabama Department of Conservation and Natural Resources. They can do that by going online to Outdooralabama.com, calling the toll-free number 1-800-888-7690 or using the Outdoor Alabama app for iPhone and Android devices.
Deer management directors said this will provide more information about a larger percentage of the annual harvest. This allows them to make better decisions about the timing and length of the various hunting seasons.
For more information, visit Outdooralabama.com.