This is an archived article and the information in the article may be outdated. Please look at the time stamp on the story to see when it was last updated.
Amazon's Echo smart-speaker system continues to grow in popularity, in large part due to its "Alexa" voice-assistant technology.
"Alexa" can do just about anything, from playing music on command to controlling household appliances. It can now even bring you WHNT News 19 news and weather flash briefings!
Here's a step-by-step tutorial on how to get WHNT News 19 updates for your Echo device:
Step 1: Open up the Amazon Alexa App and click on the drop down menu next to home at the top of the screen.
Step 2: You will then click on settings on the side of the screen.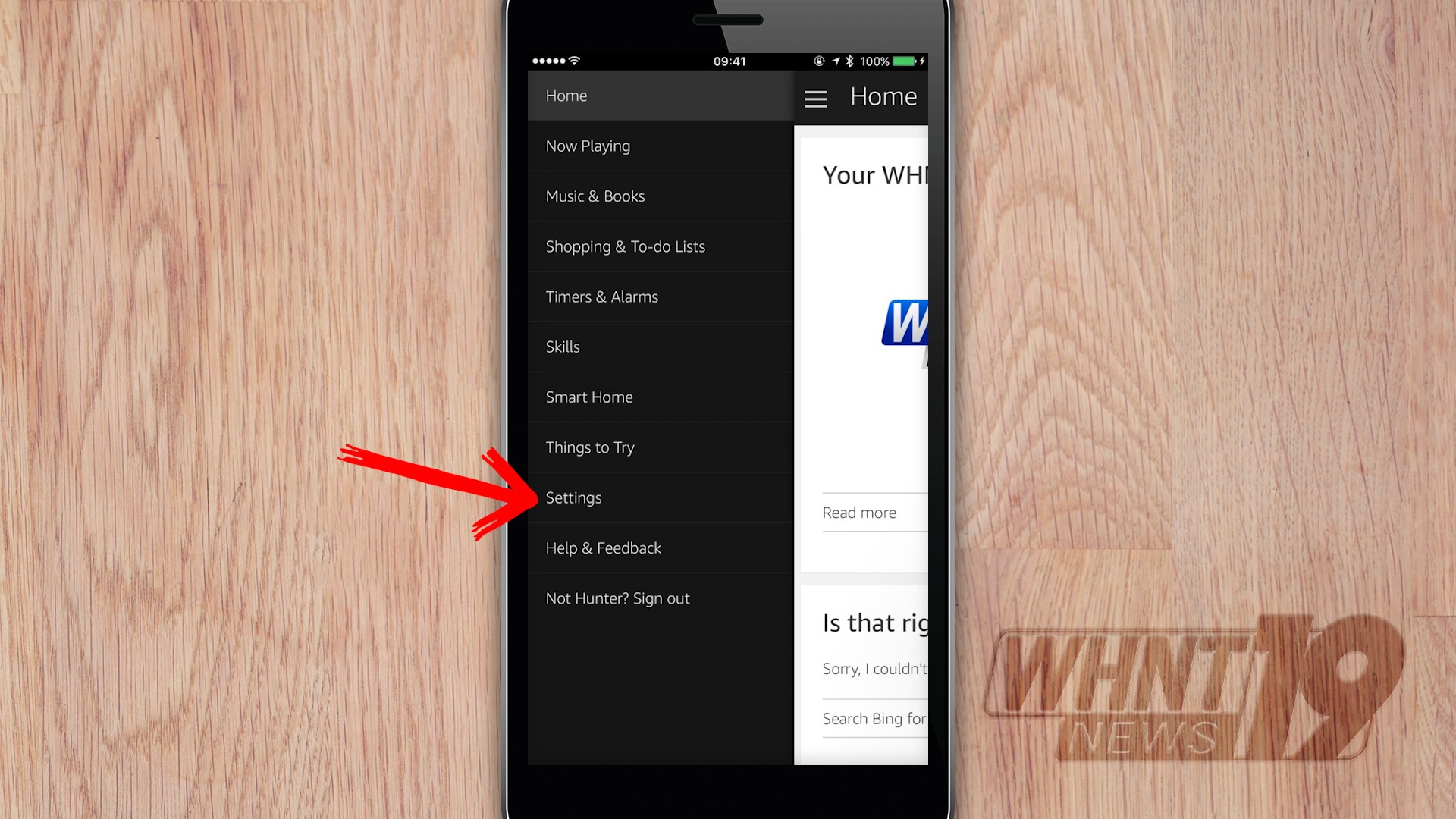 Step 3: A new screen will come up. On this screen you will click on Flash Briefing.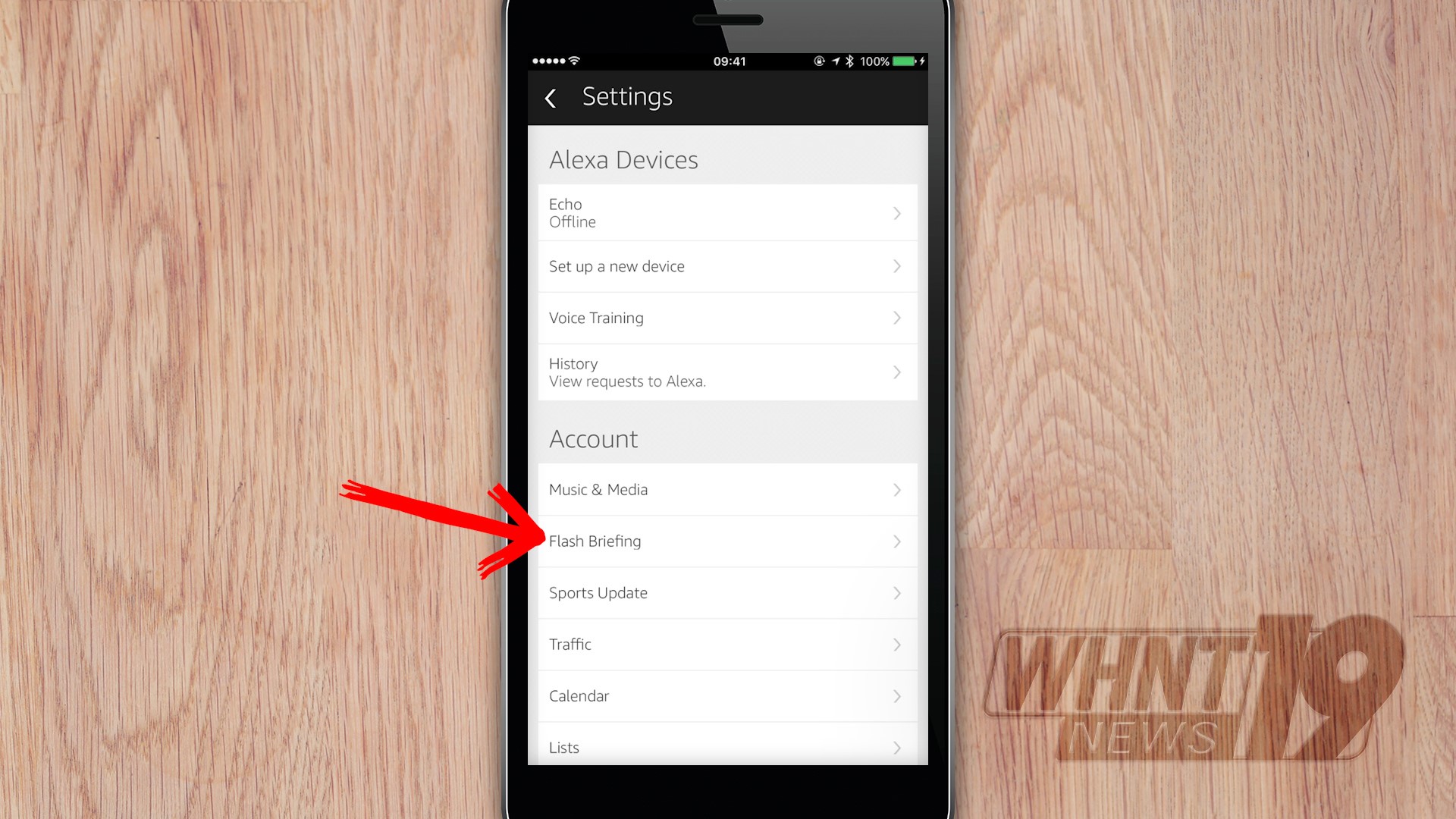 Step 4: Next you will tap where it says "Get more Flash Briefing content".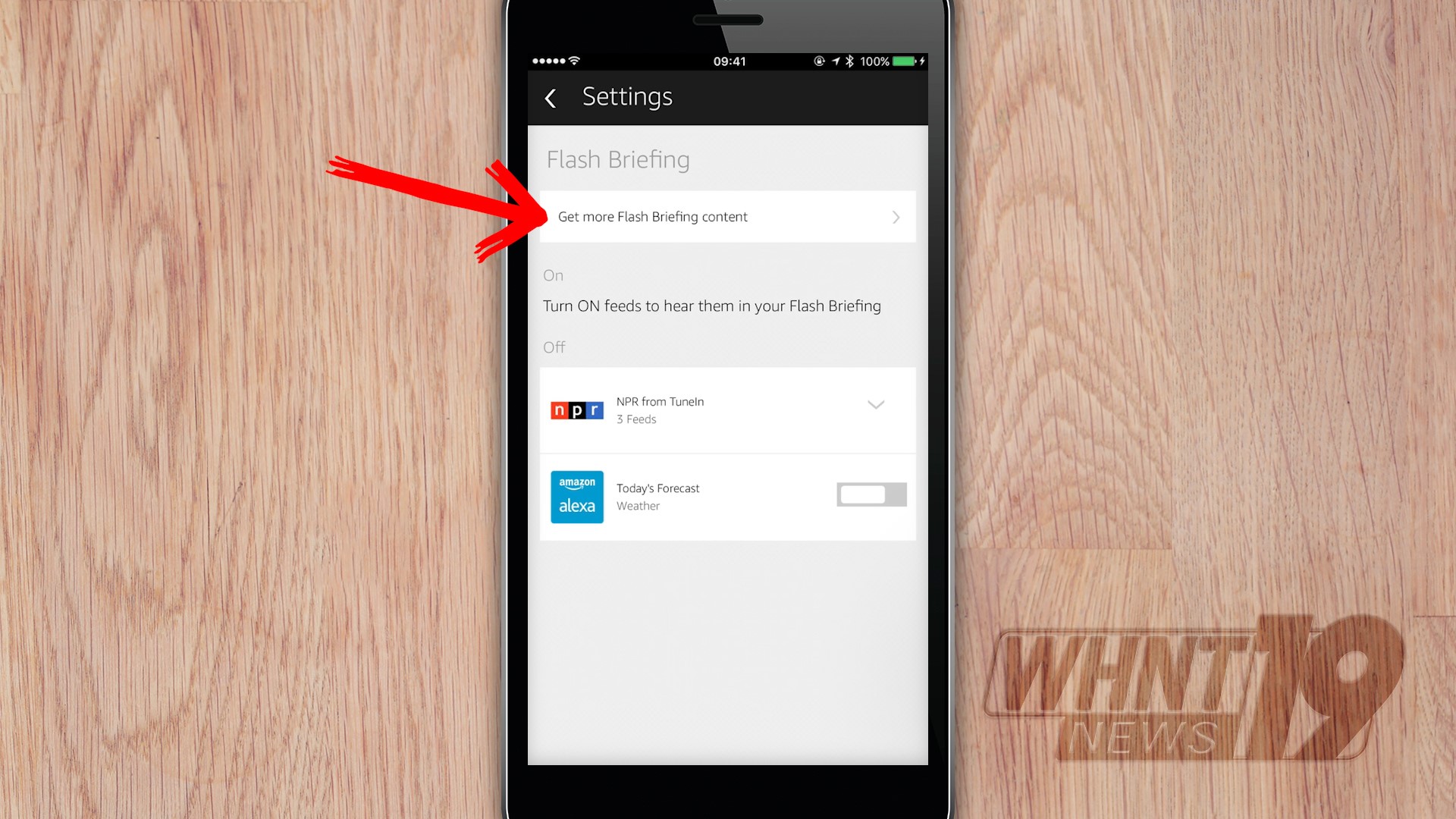 Step 5: You will then click on the search bar and type in "WHNT".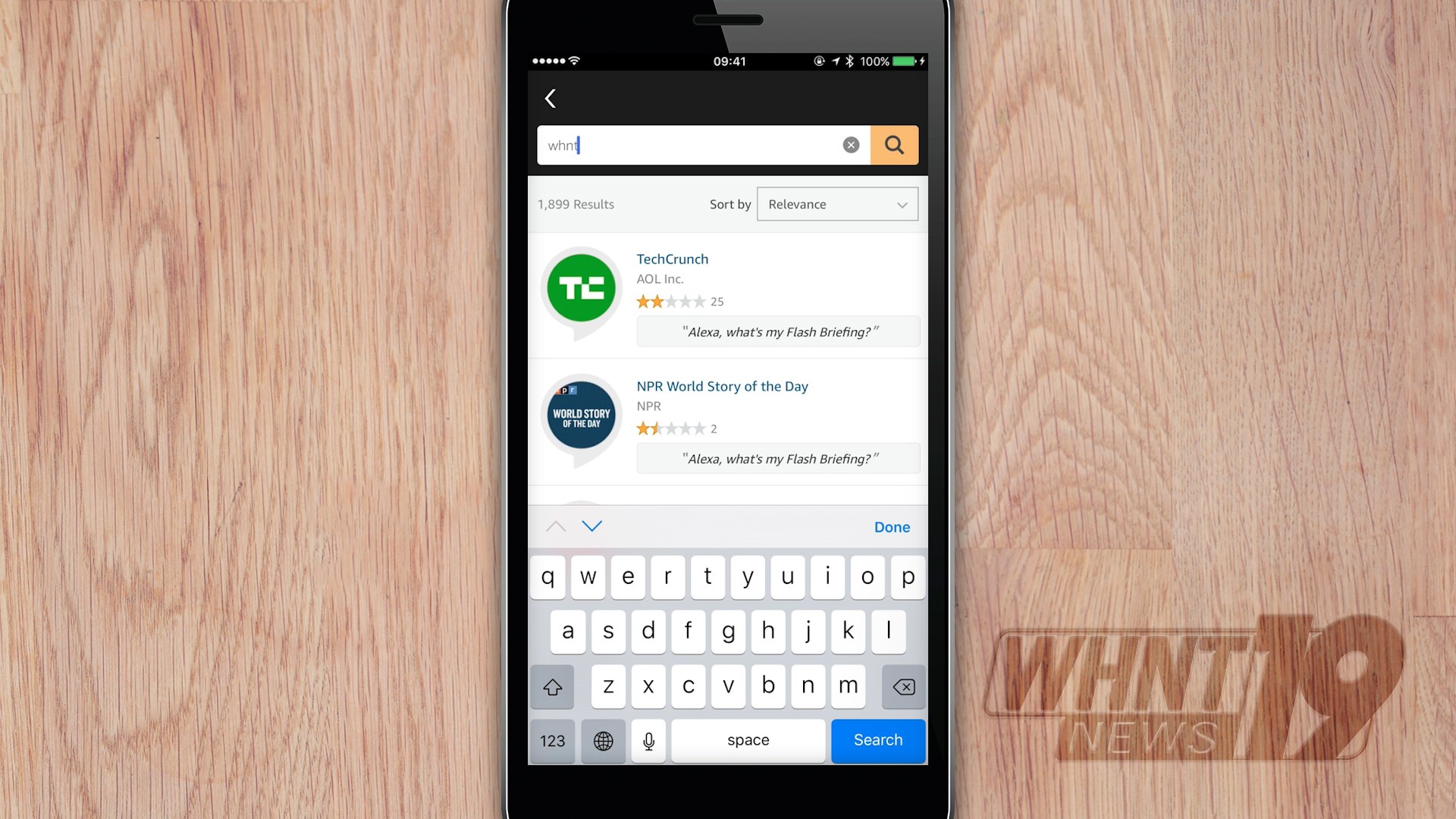 Step 6: The WHNT Logo will appear. Click on the logo.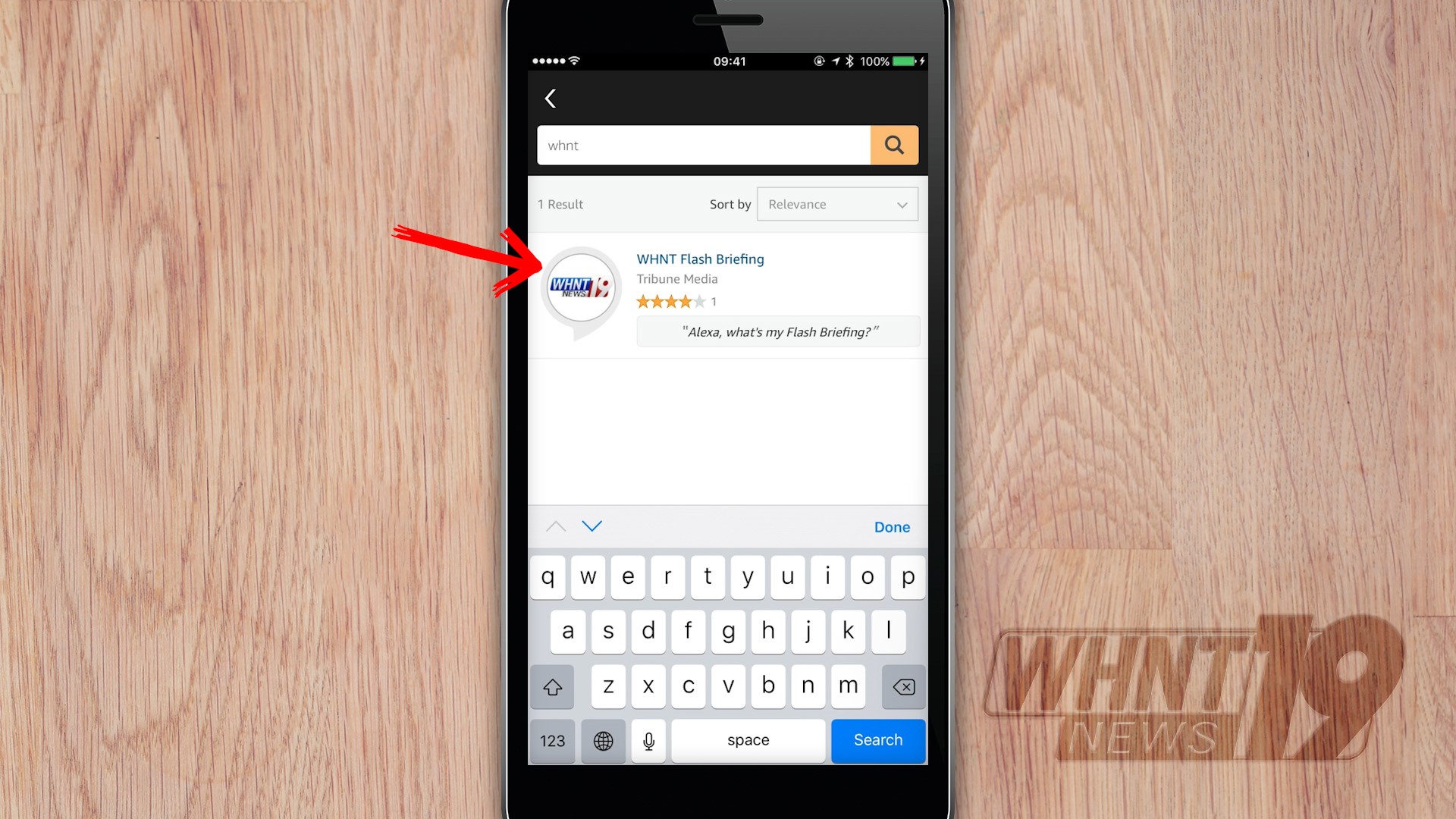 Step 7: You will then click on enable skill.
See it is that easy. Now you can hear us on your Amazon Echo!