This is an archived article and the information in the article may be outdated. Please look at the time stamp on the story to see when it was last updated.
HUNTSVILLE, Ala -- HEMSI responded to the Kroger on Oakwood Avenue in Huntsville Sunday morning after authorities received a report from a witness about a child inside a hot car.
The call came in just after 9 a.m.
According to HEMSI, when crews arrived they found a woman passed out in the vehicle along with a 4-month-old baby.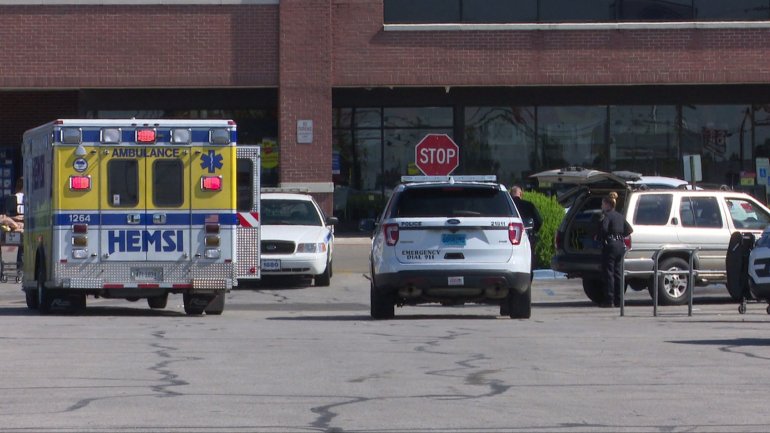 The baby was transported to Huntsville Hospital for Women & Children. Officials say the baby is in good condition. The woman's condition is unknown at this time.
Emergency crews are unsure about how long they had been in the hot car, but do say DHR has been notified about the incident. The agency is now investigating.
HEMSI Spokesperson Don Webster is thankful the bystander alerted authorities about the situation and reminds the public that it is important to be vigilant and to call police when they see something like this happen.
Stay with WHNT News 19 as we continue to gather more information.