This is an archived article and the information in the article may be outdated. Please look at the time stamp on the story to see when it was last updated.
HUNTSVILLE, Ala. - Woolsey Finnell is about the coolest guy I've run into in a long time. He is a mainstay at Bob Wallace Appliance.
His story is a familiar one. It's also one of the many cautionary tales we tell during our Health Matters segments.
Woolsey works hard at his job. Like many of us, he used to come home exhausted and out of gas.  Combine that with not being diligent and careful about what you eat, Woolsey found himself with a very high A1C score that came with a Type 2 diabetes diagnosis.
The A1C score is used to diagnose diabetes. Woolsey's score was over 10. Normal, and desired, is 5.7 or lower.
For Woolsey, that score was a loud shot over the bow so to speak.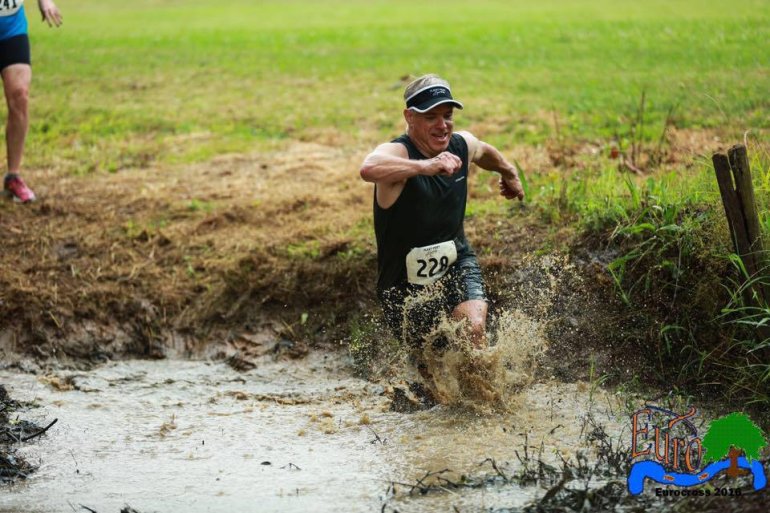 He focused on portion control.  And … and this is a big "and"… he start running.
Woolsey started slow.  He worked with a training group at Fleet Feet in Jones Valley. He ran a 5K.  Then he worked up to a 10K.  That journey continued to Woolsey running the Rocket City Marathon.
He completely turned his health picture around.
Now Woolsey's A1C is normal. He doesn't have to take medication any longer. Woolsey is still running and working hard to maintain his health.
Woolsey is an example of what happens if you put one foot in front of the other to start a long journey, you will reach your destination much faster than you think.