This is an archived article and the information in the article may be outdated. Please look at the time stamp on the story to see when it was last updated.
HARTSELLE, Ala. – Police are looking for a man who stole two mini arcade games from Walmart last month.
Police released pictures Wednesday of a suspect and vehicle they said were connected to the theft, which happened Aug. 24.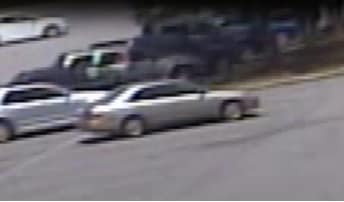 According to police, the man went into the Hartselle Walmart and took two Pac-Man mini arcade machines, which cost about $300 apiece.
Anyone who recognizes the man or the vehicle is asked to contact Investigator Tania Burgess at tburgess@hartselle.org or 256-751-4915.