This is an archived article and the information in the article may be outdated. Please look at the time stamp on the story to see when it was last updated.
Haleigh Breann Culwell was last seen at her home in Section, Alabama on June 19, 2007. Her mother, Kimberly Whitton, also disappeared at the same time.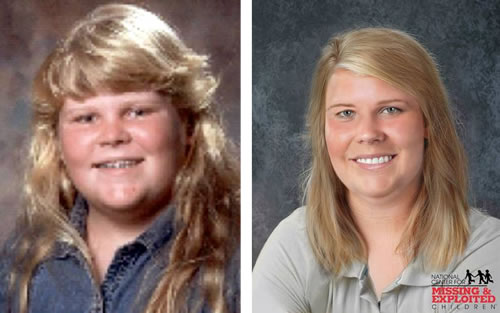 Haleigh was 11 years old at the time of her disappearance.  If she is alive today, she is 17.  The National Center for Missing & Exploited Children indicate they may have moved to Montana.
Whitton's husband, Barry, was initially suspected in the case but was never charged in connection with their disappearances.  Whitton was sentenced on federal weapons charges, though.  He is serving 10 years in prison.
If you have any information on Haleigh Culwell or her mother, Kimberly Whitton, please call the Jackson County Sheriff's Office at (256) 574-2610.