This is an archived article and the information in the article may be outdated. Please look at the time stamp on the story to see when it was last updated.
MCRAE, Ga. (AP) — Authorities in south Georgia say a man accused of fatally shooting a police officer has been arrested.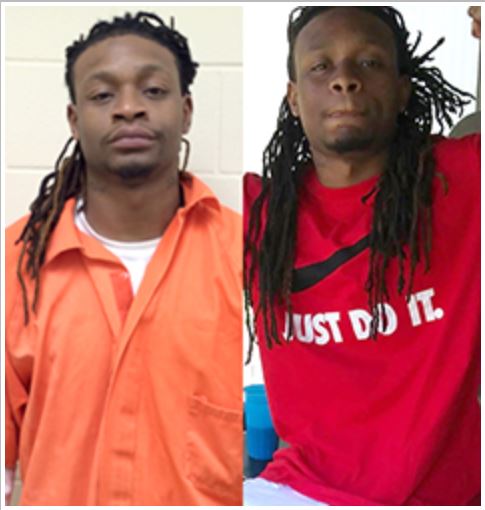 The Telfair County Sheriff's Office said in a statement on its website Monday that 24-year-old Royheem Delshawn Deeds was in custody.
Authorities say Deeds killed Eastman Patrol Officer Tim Smith about 9:30 p.m. Saturday in a residential area of that city, which is about 60 miles southeast of Macon.
Authorities say Smith, who was 31, was responding to a suspicious person call when he encountered Deeds, exited his patrol car and was shot.
The sheriff's office statement did not provide any additional details on the arrest, and it wasn't immediately clear whether Deeds has an attorney.
Smith had been with the Eastman Police Department since 2011. He was a father of three.
There was a $15,000 reward in place for information leading to Deeds's arrest.