This is an archived article and the information in the article may be outdated. Please look at the time stamp on the story to see when it was last updated.
WAYNE COUNTY, Tenn. – It was a mystery. Robbery investigators had nothing, no evidence to go off of until one diligent detective made a break using new forensic analysis.
It's not just a first in our area, it's a first in the country. More than a year after the crime, deputies in Wayne County, Tennessee arrested three men from Florence. The secret to solving it? Gait analysis, studying the way someone walks.
On January 4, 2017, three armed robbers busted into Berry's One Stop just over the Alabama state line in Wayne County, Tennessee.
"It sent a chill down my spine because that's something that doesn't happen here quite often," explained Detective Dusty Malugen.
Wayne County Sheriff Ric Wilson and Detective Malugen watched the 98-second robbery on surveillance video hundreds of times over the course of a year.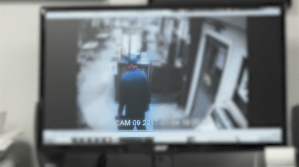 "We really absolutely had nothing," admits Detective Malugen.
All they had to go off was a video showing three men, covered head to toe in all black with red bandanas.
"It was a cold case as soon as it happened," Sheriff Wilson tells us.
Investigators had no fingerprints, shoe prints, or any other DNA to go off of. It really seemed like a dead-end. But Detective Malugen continued to look at surveillance video taken at the store.
And he finally found something that was a little different about one of the suspects.
It was something that the robber couldn't conceal.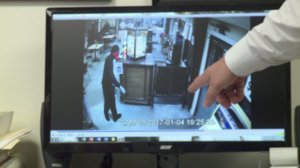 The way he walked. That's when Malugen remembered seeing something on security cam footage from the day before the crime.
"I noticed that one of the individuals had a very distinct walk kind of like one of our armed robbers," says Malugen.
"Investigator Malugen started doing some searching on gait, walk analysis and actually came up with Doctor Nirenburg," explains Sheriff Wilson.
Dr. Mike Nirenberg is a forensic podiatrist, 500 miles away in Crown Point, Indiana. Nirenberg specializes in gait analysis, a method that may have been used in the decade-long search for Osama bin Laden.
"We look for distinctive features of gait," says Nirenberg.
He compared both videos, analyzing the suspect's movements from head to foot.
"In this case, every feature matched up. They walked the same. In theory, there could be someone else in the United States who walks with all of those same mannerisms, but it would be very unlikely," explains Nirenberg.
Nirenberg analysis convinced Sheriff Wilson, but there was someone else that needed to believe it in too.
"This is groundbreaking science. No one has ever done it before. So, we are going to have to sell it to our D.A.," Wilson says
So Wilson and Malugen set up a meeting with District Attorney General Brent Cooper.
"You found a what? I had never heard of it before," Cooper admits.
He did his own research and learned the method had been used in the United Kingdom.
"It hadn`t really been tested in the court system in this country. We knew it was a long shot but believed it was worth the shot," Cooper explains.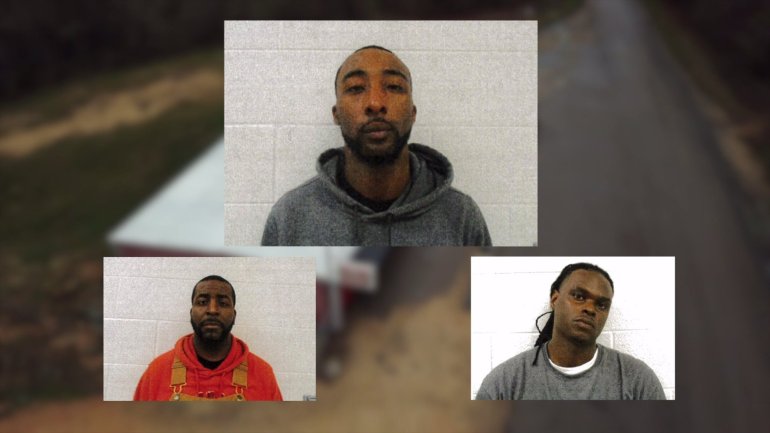 Against the odds, the long shot paid off. A grand jury indicted Quinton Nance on aggravated robbery and assault charges. Nance ended up confessing to the crime and rolled on the other two accused robbers, Jessie Armistead and Cory Fuqua.
"Gait is an overlooked piece of evidence. You know, you have to walk in and walk out, or run in and run out. People don't change how they walk significantly. You can force it. But most people don't think I'm going to walk differently when committing a robbery. That's the last thing on their minds," says Dr. Nirenberg.
Forensic gait analysis cracked this case. Nirenberg believes it could be used a supporting piece of evidence in others.
"Here's a new tool that can help solve a lot of crime. I mean, it really is. I'm hoping and praying that offices and departments around the country are going to start picking this up. Because these are three individuals thinking that they got away with it and what`s going to stop them from going back up there and doing the same thing," said Malugen.
Groundbreaking police work. And it's all thanks to an investigator from small-town Tennessee, who refused to give up.