This is an archived article and the information in the article may be outdated. Please look at the time stamp on the story to see when it was last updated.
FORT PAYNE, Ala. (WHNT) — The DeKalb County man who struck and killed a bicyclist in June 2011 is permanently banned from driving.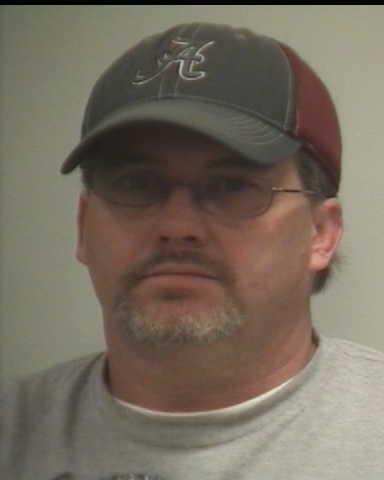 Craig Lee Chandler, 45, entered a guilty plea to the charge of criminally negligent homicide, a misdemeanor which carried a punishment of up to one year in prison.
Circuit Judge Randall Cole gave Chandler a 12-month suspended jail sentence and put him on probation for 24 months.  If he commits any violations during those two years, which prosecutor Steve Marshall said includes driving a vehicle, Chandler will go to county jail for a year.
Rainsville Police said Chandler collided with 22-year-old Christina Clarke Genco on Highway 35 North between Fort Payne and Rainsville on June 6, 2011.
Genco was a Massachusetts cyclist riding with Bike and Build, a group of volunteers who raise money for Habitat for Humanity and build houses as they ride cross-country.
There were about three-dozen young adults on the team, which was pedaling from South Carolina to Southern California.  On June 6, they were headed from a work project in Georgia to Jackson County, where they were to help build a house in the Scottsboro area.
Investigators said the recent graduate of Boston University died on impact.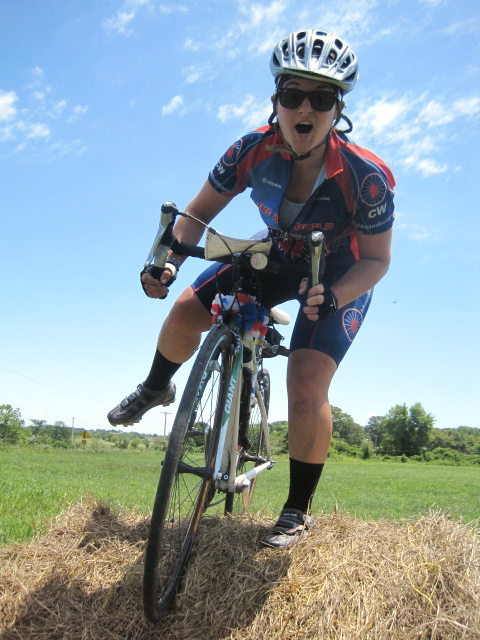 Marshall County district attorney Steve Marshall was assigned to prosecute the case, because Chandler is a former investigator for the DeKalb County District Attorney's Office.
Marshall said there were no allegations Chandler was speeding, and no evidence he was impaired by any kind of intoxication or a cell phone, so the crime was one of negligence.
"He violated the rules of road by failing to yield a sufficient distance to another vehicle, in this case a bicycle," Marshall said.  "Many are unaware cyclists have rights on the road."
Marshall said the victim's family wanted Chandler to be held accountable and to have to permanently relinquish his driving privileges, which he did, but the prosecutor said the Gencos did not  insist on Chandler having to go to jail as part of a plea agreement.
Christina Genco's brother, Brandon, spoke exclusively with WHNT News 19 after Chandler's indictment in March 2012.  "We're pretty happy with the way the prosecutors office handled everything," he said then, and "it's a bit of closure for us."