This is an archived article and the information in the article may be outdated. Please look at the time stamp on the story to see when it was last updated.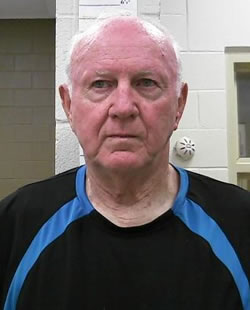 FRANKLIN COUNTY, Ala. (WHNT) – A former pastor in Franklin County is charged with sexual torture and abuse.
Freddy Hovater, 72, was arrested on October 1, 2012 and a grand jury just indicted him on the charges.
Sheriff Shannon Oliver says the abuse happened for nearly a year inside Hovater's home in Spruce Pine.  The victim was an 8-year-old girl.  Her family attended Hovater's church.
Sheriff Oliver did not say which church Hovater used to lead.
Investigators seized a computer from Hovater's home as well as other evidence.