This is an archived article and the information in the article may be outdated. Please look at the time stamp on the story to see when it was last updated.
MUSCLE SHOALS, Ala. (WHNT / Shoals Area Crime Stoppers) - Muscle Shoals police don't have his name, but they do have his picture on file.
Investigators say this man broke into a business earlier this month and believe someone may recognize him.
Police say he stole several power tools and copper wiring.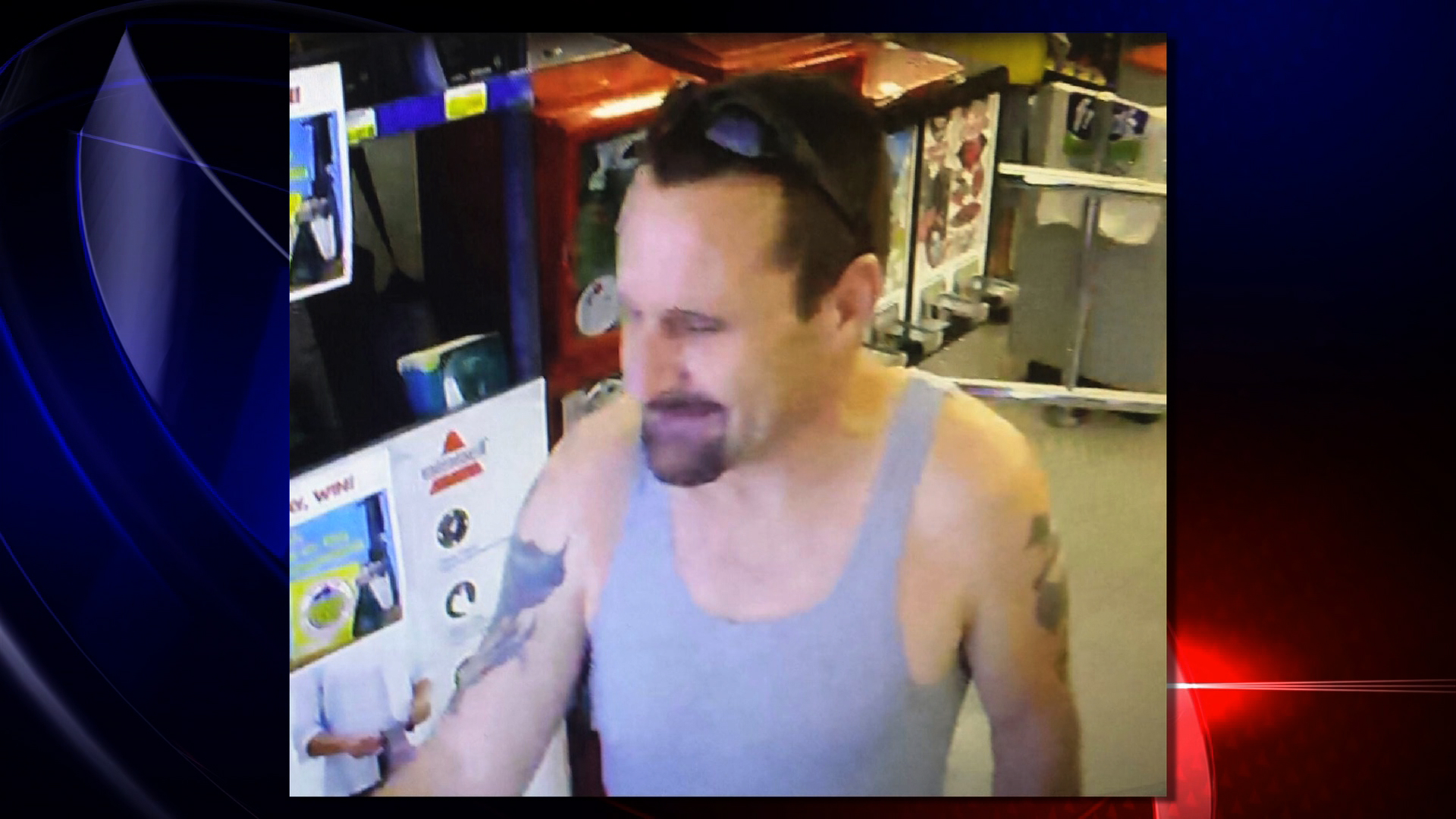 The Colbert County District Attorney's Office is searching for this man.
Again, no name, but they believe someone will recognize him.
Investigators say he has been passing counterfeit money at several businesses across Colbert County for a few weeks now.
Recognize any of these people?
Call the Shoals Area Crime Stoppers tip line at 256-386-8685.
All anonymous tips are eligible for a cash reward of up to $1,000.