This is an archived article and the information in the article may be outdated. Please look at the time stamp on the story to see when it was last updated.
HUNTSVILLE, Ala. – Your trip to the mall could leave you with a shopping injury.  A new study shows Alabama is one of the most dangerous states for Black Friday shopping.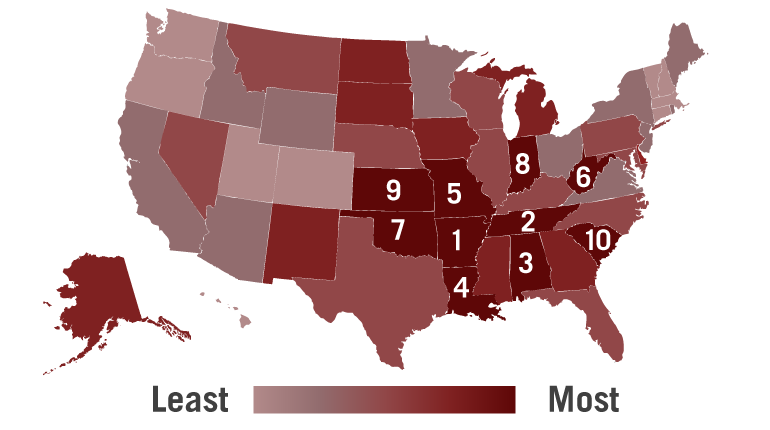 The blog Estately ranks our state as the third most dangerous for Black Friday shoppers.  Arkansas is ranked number one, followed by Tennessee at number 2.  Louisiana and Missouri round out the top 5.
The findings come from ranking each of the 50 states on Facebook users' interest in Black Friday sales, and the frequency of aggravated assaults.