This is an archived article and the information in the article may be outdated. Please look at the time stamp on the story to see when it was last updated.
PULASKI, Tenn. (WHNT) -- The Federal Bureau of Investigation said the man who robbed a bank Wednesday may be responsible for three other robberies.
"We believe that this may be the same individual and we continue to work with our law enforcement partners to identify this individual," agent Paul Daymond said in a written statement to WHNT News 19.
The most recent robbery happened just before 1 p.m. at First National Bank in Pulaski.
Pulaski Police said the man handed the teller a note demanding money.
One day earlier, a man went to Cadence Bank in Albertville with a note for a withdrawal.
When the teller asked what kind of withdrawal, the man ran away without any money.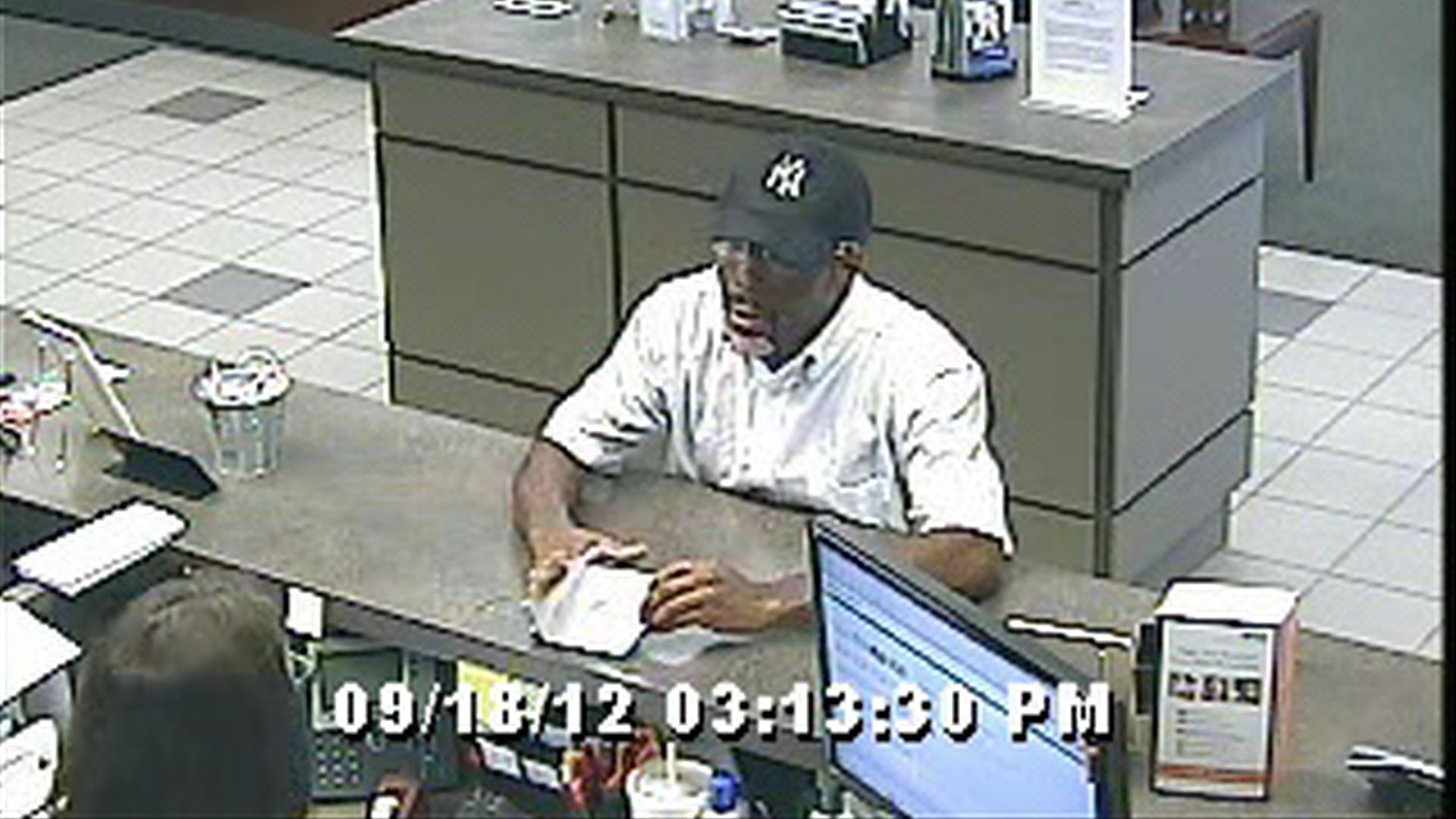 That man was wearing glasses, a white t-shirt, a New York Yankees baseball cap, and he had a bandage on his face.
On August 9, a man went to Traditions Bank in Priceville with a note demanding cash.
He appears to be wearing the same outfit as in the surveillance photos from Albertville.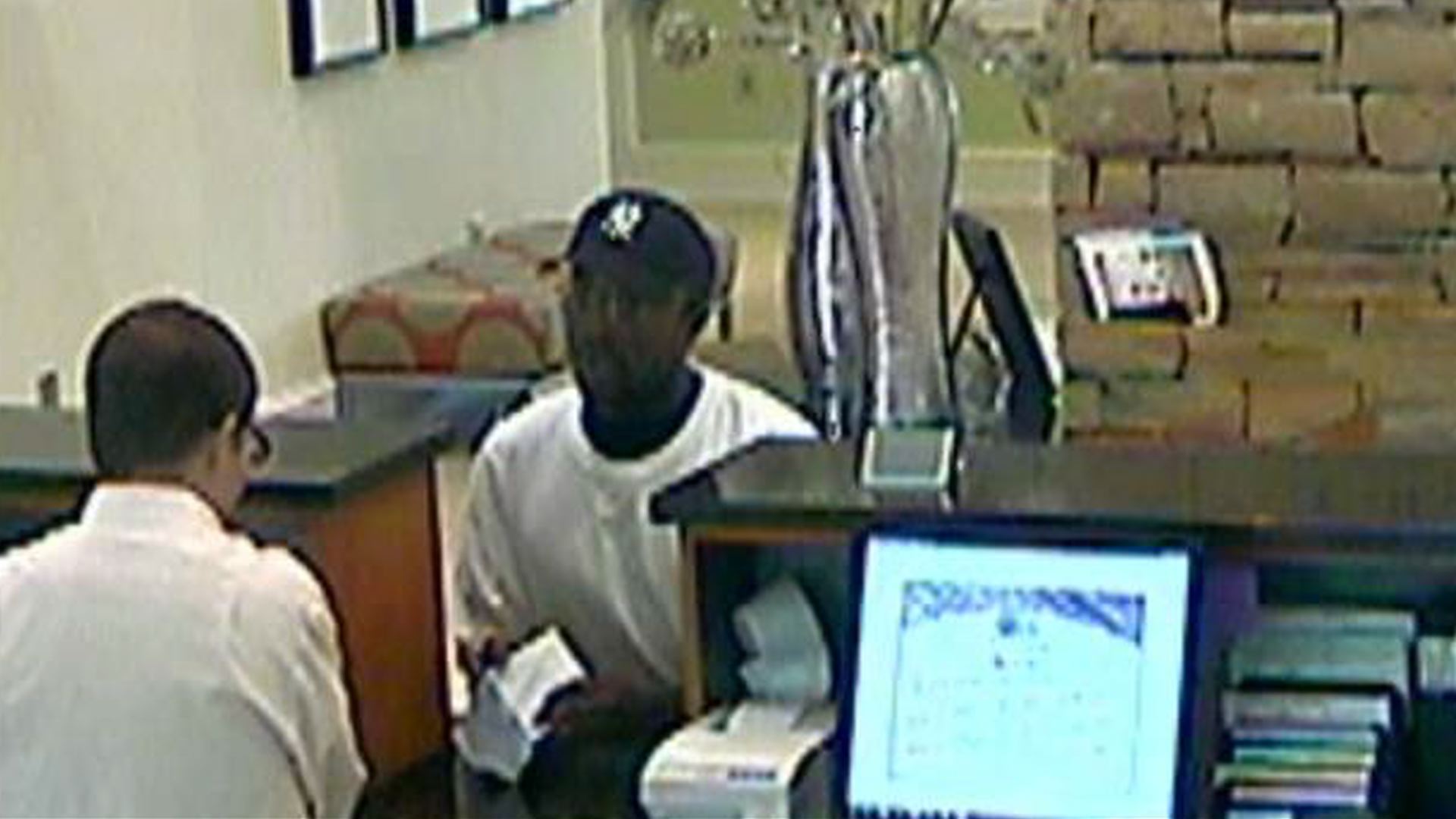 That was one week after a man robbed Peoples Bank in Guntersville while wearing glasses, a white t-shirt, a baseball cap, and a bandage on his face.
There is a reward offered for the man's arrest.
If you have information about who or where he is, contact your law enforcement agency or the FBI's Birmingham office at (205) 326-6166.