This is an archived article and the information in the article may be outdated. Please look at the time stamp on the story to see when it was last updated.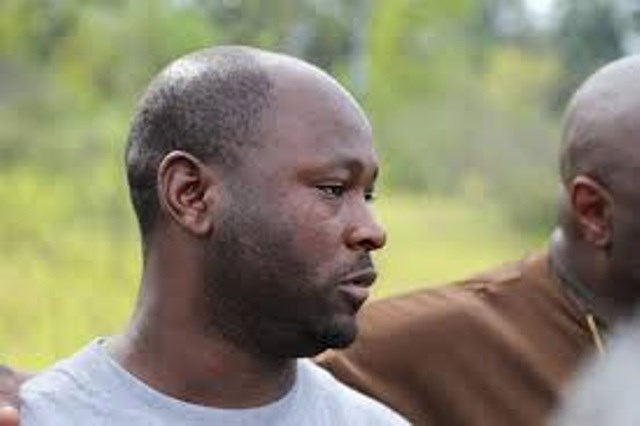 PRICHARD, Ala. — One hundred years. That's the sentence given to a south Alabama man found guilty of the sexual assault and murder of his 8-year-old daughter.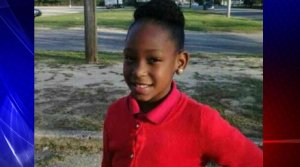 Mobile County District Attorney Ashley Rich announced Hiawatha Robinson's sentence Wednesday morning.
His 8-year-old daughter, Hiawayi Robinson went missing in September of 2014. She was found dead three days later behind an abandoned building in Prichard, Alabama, more than a mile from her home. Three months later, her father was arrested and charged for sodomy and murder.
Her death led to a state bill revamping missing child response in law enforcement.
The jury spent about three hours deliberating in the Hiawatha Robinson case before settling on the 100-year sentence.