This is an archived article and the information in the article may be outdated. Please look at the time stamp on the story to see when it was last updated.
HUNTSVILLE, Ala. (WHNT) – A lot of country music fans across the nation are praying for country duo Joey+Rory to win a Grammy Monday night for their performance of "If I Needed You."  But those same fans are also praying for a miracle as Joey Feek battles cancer. Diagnosed with stage four cervical cancer last year, she went through chemo and surgery. The cancer came back and spread and it was more aggressive this time.
Joey's husband, Rory Feek blogged they made a decision to come home, not to die, but to live. His blog is ThisLifeILive.com.
"And by the grace of the good Lord, she's been able to make it this far," Bradley Walker said. He looked away and added, "It's hard to talk about." You could see the hurt on his face. Bradley, a long-time friend of the husband and wife team, has shared the stage with them. "They've been so good to me Jerry, and included me on things they didn't have to include me on, the TV show, recordings," Bradley told me. "We've recorded songs together. I've sang harmony on their records."
So when the Grammy nominations were announced in December, he immediately sent his friends a text message congratulating them. It wasn't long before his phone rang. It was Joey. "We talked for about 10 minutes just talking about the Grammy nomination and about their career and just about what she was going through and that's the last time I talked to her," Bradley said.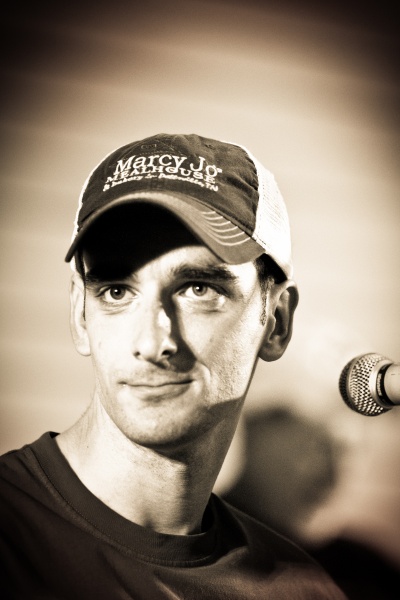 Bradley says he's not only praying for Joey to beat the cancer but for them to win the Grammy. And so are others in the music industry. Rory Feek wrote Blake Shelton's hit song "Some Beach." Blake and Ashley Monroe are nominated in the same category as Joey and Rory. Blake recently tweeted, "I'd love to win a Grammy but honestly want to see Joey and Rory win that one."
Bradley talks more about Joey and Rory in an interview with WHNT News 19's Jerry Hayes Sunday, February 14 on WHNT News 19 at 10:00 p.m.