This is an archived article and the information in the article may be outdated. Please look at the time stamp on the story to see when it was last updated.
The Yellowhammer State is home to many well-known activists, musicians, athletes, and actors. Our news partners at AL.com complied a list of some of the most famous people from Alabama. For the full list, click here.
Hank Willams from Butler County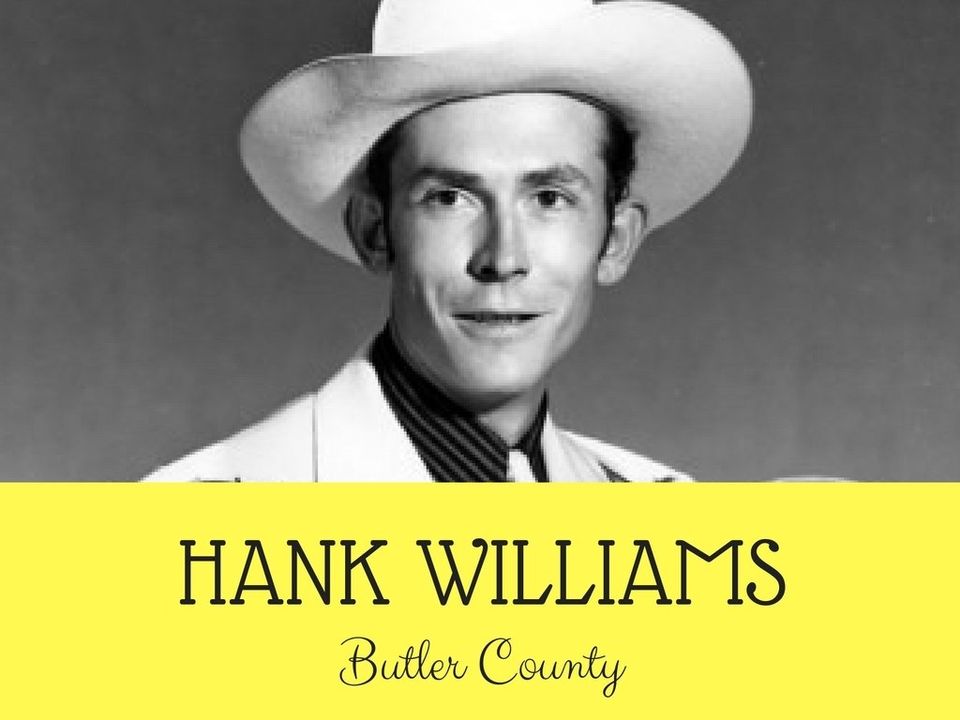 Country superstar Hank Williams was born in Mt. Olive in Butler County, and his family scuttled across several small towns in the region throughout his childhood. Although he later moved to Montgomery, it was Butler County where Hank got an itch for playing music.
Joe Louis from Butler County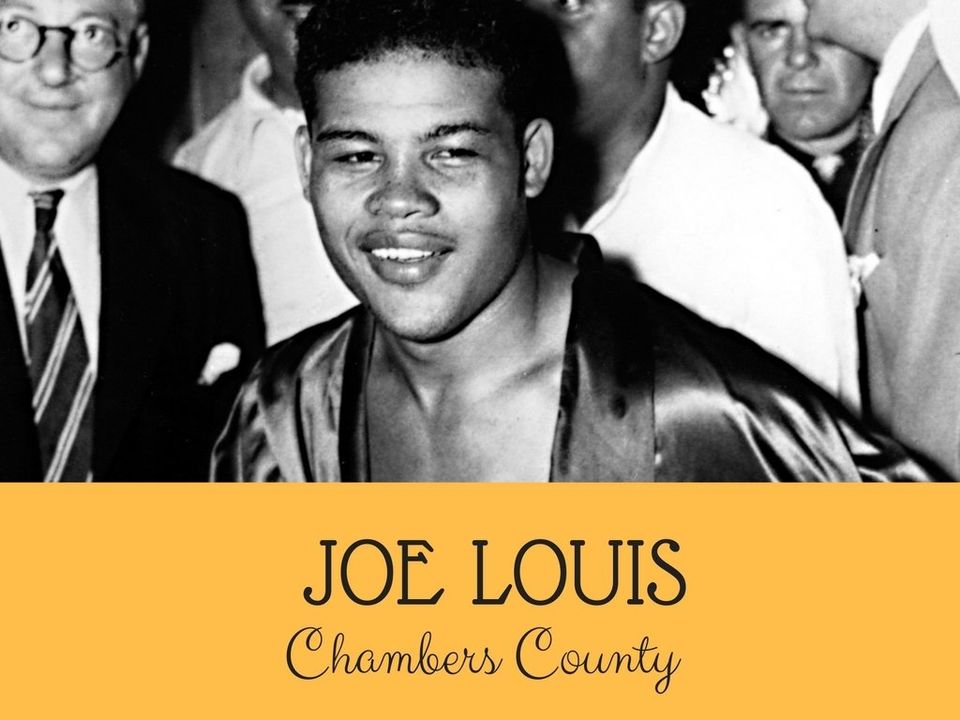 Joe Louis — known as the "Brown Bomber" — was one of the most-regarded boxers of all time. Louis was inducted in the Alabama Sports Hall of Fame and had a career record of 68 wins and 3 losses, according to Encyclopedia of Alabama. He was honored with an eight-foot statue of his likeness in his hometown of Lafayette in 2010. (Photo courtesy of Everett Collection)
Helen Keller from Colbert County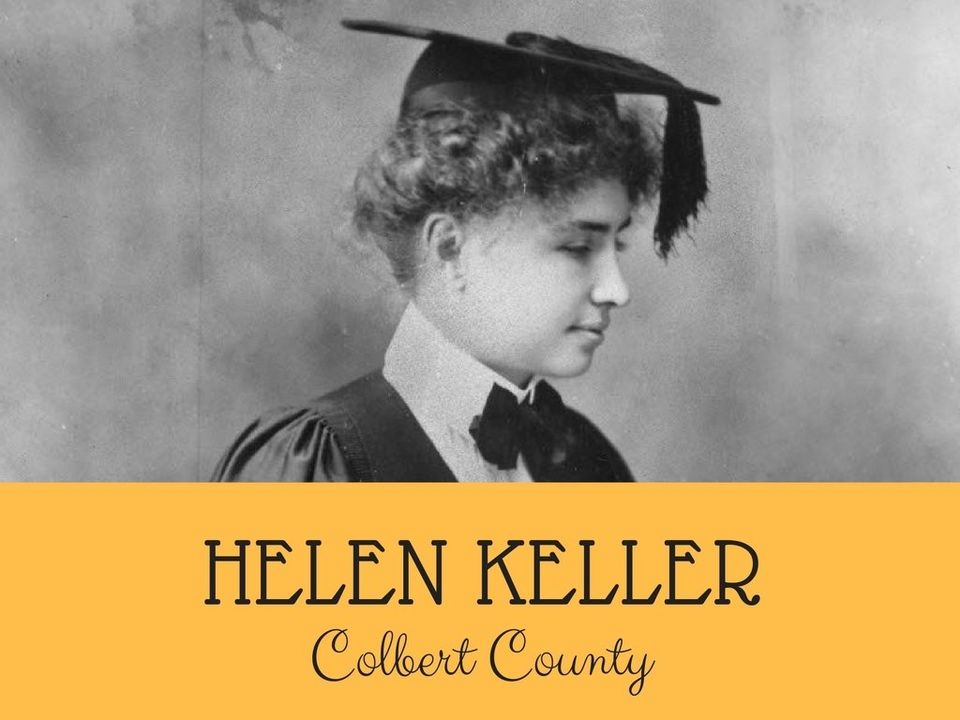 One of the most famous Alabamians is Helen Keller, the deaf and blind child who learned sign language from teacher Anne Sullivan in her early years. She was the first deaf and blind person to attend and graduate from college, and was awarded the Congressional Medal of Freedom. You can visit her childhood home, Ivy Green, in Tuscumbia.
Warren Henry from Conecuh County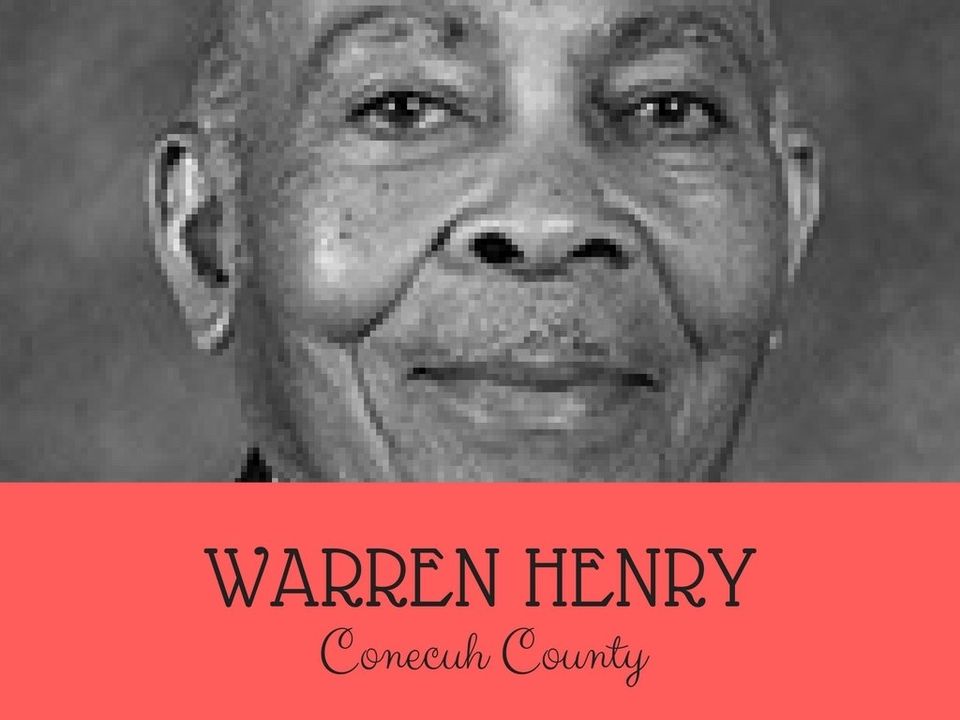 Dr. Warren Elliot Henry was a renowned scientist who earned the 1st Annual Golden Torch Award for Lifetime Achievement in Engineering and was nominated for the National Medal of Science. He was born in Evergreen and attended Tuskegee University.
Channing Tatum from Cullman County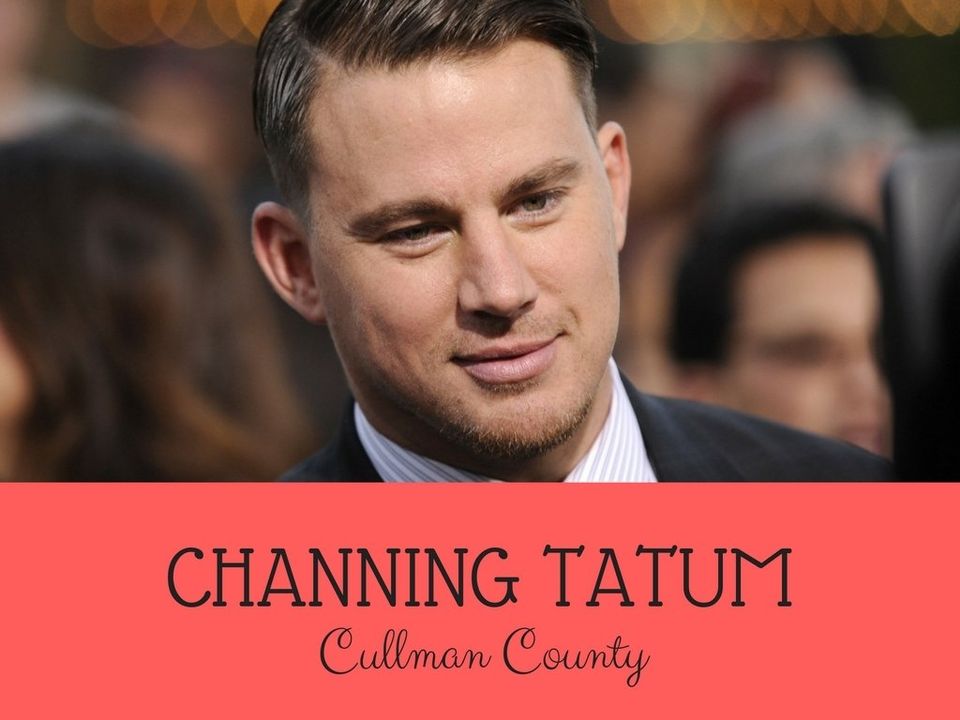 Channing Tatum is a bonafide A-list celebrity, with roles in "Magic Mike,' "Foxcatcher" and "21 Jump Street." And he has Bama roots — he was born in Cullman and cheers for the Tide. (Photo courtesy of Paramount)
Mia Hamm from Dallas County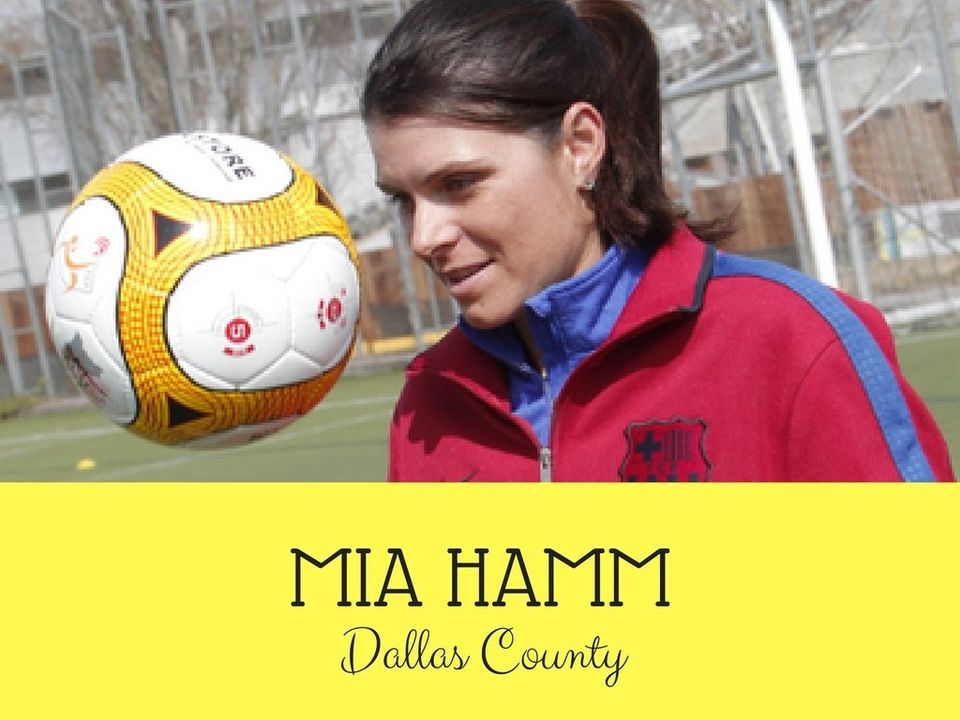 Mia Hamm — born in Selma — helped make soccer popular in the U.S. in the 1990s. She won two Olympic gold medals and was named to the National Soccer Hall of Fame. (Photo courtesy of johnmaxmena via Wikimedia Commons)
Evander Holyfield from Escambia County
Former boxer Evander Holyfield is a five-time heavyweight champion — and he's also well-known for Mike Tyson biting his ear. Holyfield was born in Atmore. (Photo courtesy of Wikimedia Commons/Shelka04 at English Wikipedia)
Courtney Cox from Jefferson County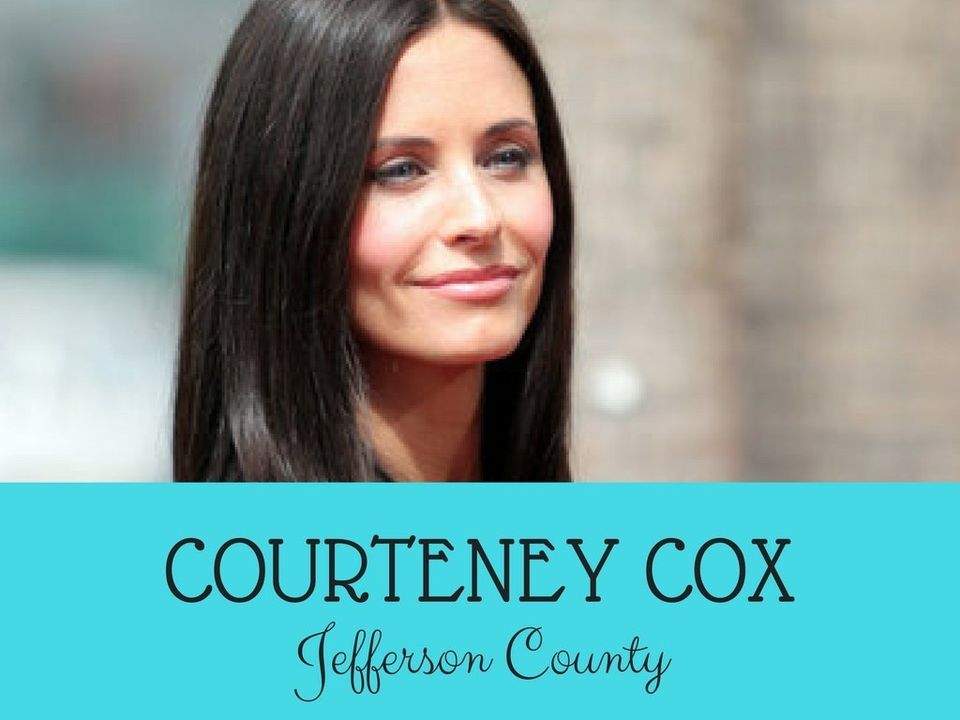 America first fell in love with Birmingham native Courteney Cox during Bruce Springsteen's "Dancing in the Dark" music video, and then the whole world fell in love with her even more as Monica Geller on NBC's ultra-smash hit "Friends."
Jesse Owens from Lawrence County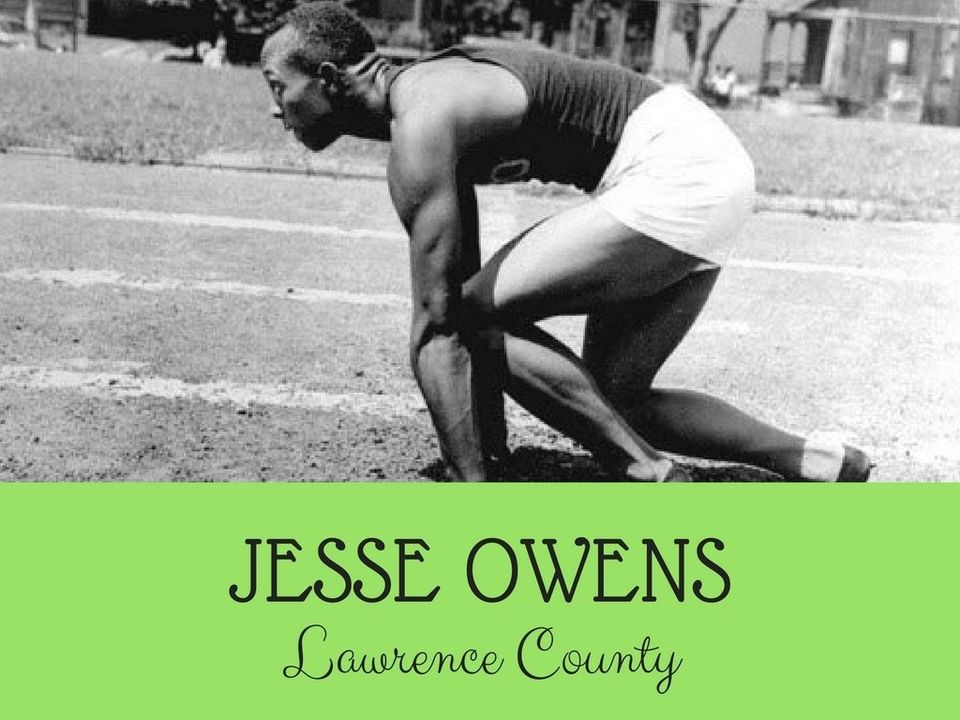 Jesse Owens won the Olympic gold medal four times and the New York Times called him"perhaps the greatest and most famous athlete in track and field history." He was born in Oakville.
Rosa Parks from Macon County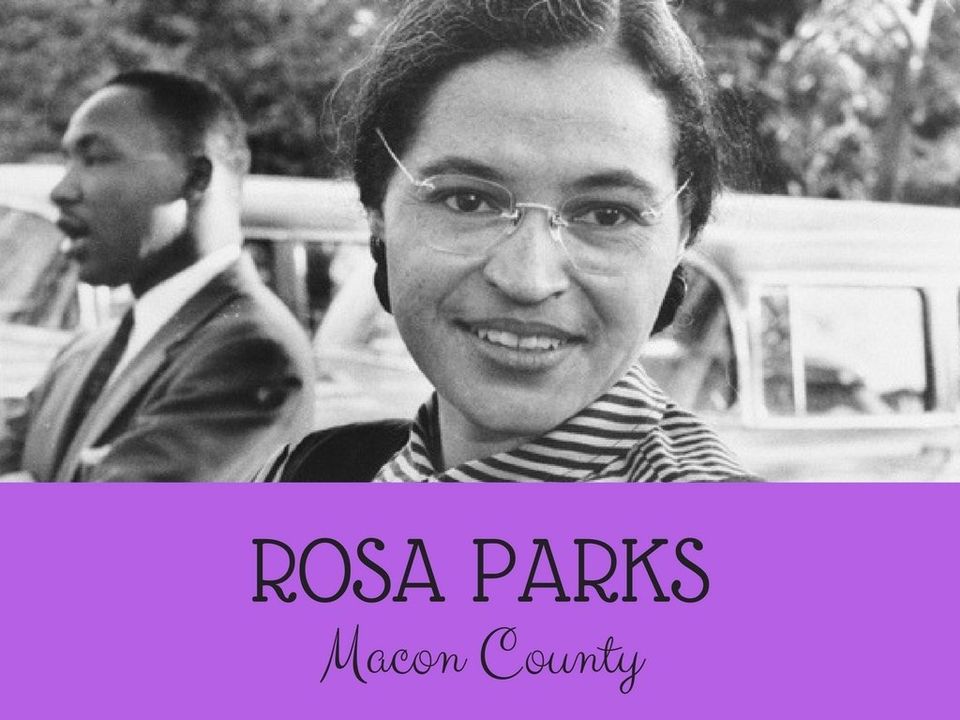 Macon County is full of notable people, but the top spot has to go to civil rights activist Rosa Parks, who is known for refusing to give up her seat on a Montgomery public bus. She was born in Tuskegee and raised in Montgomery.
Tallulah Bankhead from Madison County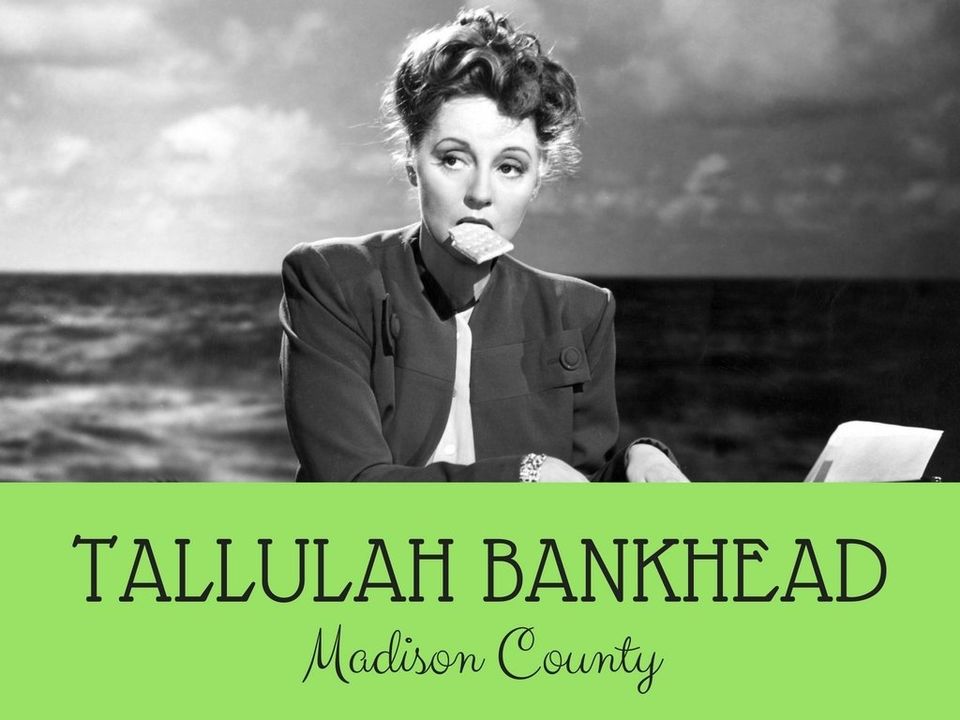 Tallulah Bankhead was one of the 20th century's greatest theater actresses, and was equally known for her off-stage antics. Bankhead was born in Huntsville and is also associated with Jasper, another place she grew up. (Photo courtesy of Everett Collection)