This is an archived article and the information in the article may be outdated. Please look at the time stamp on the story to see when it was last updated.
HUNTSVILLE, Ala. (WHNT) -- Road Rage.
Cyclist across the state say the type of verbal abuse heard in a recent set of viral videos posted by an irate Alabama driver is common.
Calhoun County Sheriff's Deputies arrested a Piedmont man after he posted videos on his Facebook page showing his road rage toward bicyclists.
In the video, you can hear the driver threatening to run the bicyclist off the road. He also yells at the cyclist as he passes him very closely.
The driver, Keith Maddox, is charged with reckless endangerment, which is a misdemeanor. He has since been released on bond.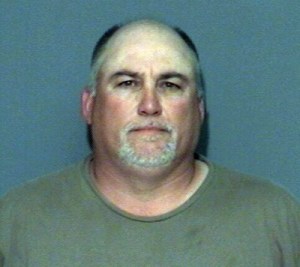 Huntsville cyclist Jamie Miernik serves on the Alabama Bicycle Coalition and the Huntsville Bike Advisory & Safety Committee. Miernik is not surprised by the aggression seen in these videos.
"This happens all the time, I think the frustration this guy has represents the feelings a lot of motorists have at times towards bicycles on the road," Miernik said.
After his videos went viral, Maddox issued a public apology on his Facebook page. He said he would never intentionally hurt anyone, and he urged others to share the road with cyclists.
(information from bikeworldnews.com contributed to this report)