This is an archived article and the information in the article may be outdated. Please look at the time stamp on the story to see when it was last updated.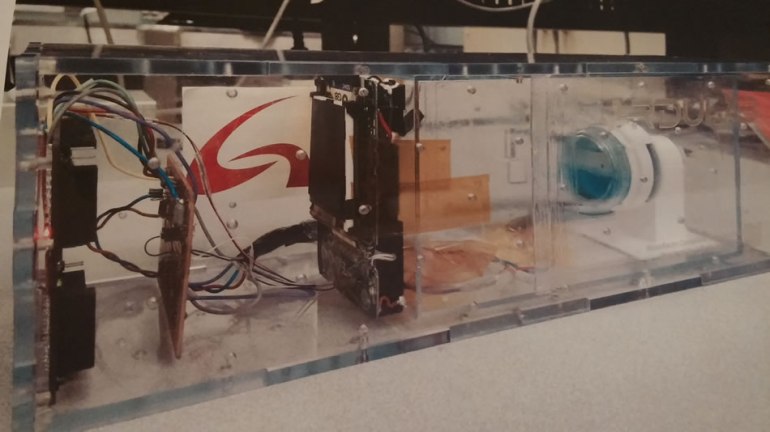 GADSDEN, Ala. (WHNT) – Tuesday night, an unmanned rocket exploded shortly after launch on the Virginia coast.  The Antares rocket, built by NASA contractor Orbital Sciences Corp., was carrying 5,000 pounds of supplies and experiments meant for the International Space Station.
One of the experiments was developed in Alabama.
Two years ago, Gadsden State Community College responded to a request for proposal from NASA.  The project was accepted.
The experiment tested the elements in water and how they react in a zero gravity environment.
Tim Green, Dean of Technical Education and Workforce Development at Gadsden State, said the experiment was funded in part by the college and local organizations.   While Wednesday was supposed to be a day of celebration, he said staff and students are looking ahead.
"We've already been asked by NASA to re-create the project. so, we're excited about that possibility and hopefully that will be our next step," said Green.
Green says regardless of the outcome, the process proved to be a valuable learning experience for the students.
"Our students can do anything and we've proven that," he said.
Green says they'll talk about the potential to build another experiment — but a date has not been set.
By the way, two people from Gadsden State went to Virginia to watch the launch.