This is an archived article and the information in the article may be outdated. Please look at the time stamp on the story to see when it was last updated.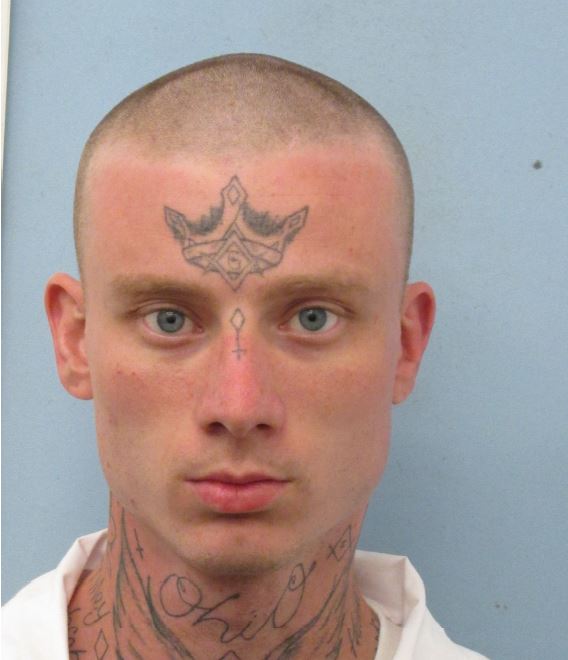 ELMORE, Ala.  – The Alabama Department of Corrections says an inmate who escaped from a state prison Friday has been apprehended.
Justin Daniel Caldwell was recaptured in Hardin County, Kentucky Monday morning during a routine traffic stop.
Caldwell was taken to the Hardin County Jail where he awaits extradition back to Alabama to face charges for the escape.
The department has said Caldwell escaped around 2 a.m. from Elmore Correctional Facility on Friday, where he was serving eight years for theft.
Further details about the escape haven't been released.
It is not known at this time if Caldwell had an accomplice, or how he obtained the vehicle he was in at the time of his apprehension.