This is an archived article and the information in the article may be outdated. Please look at the time stamp on the story to see when it was last updated.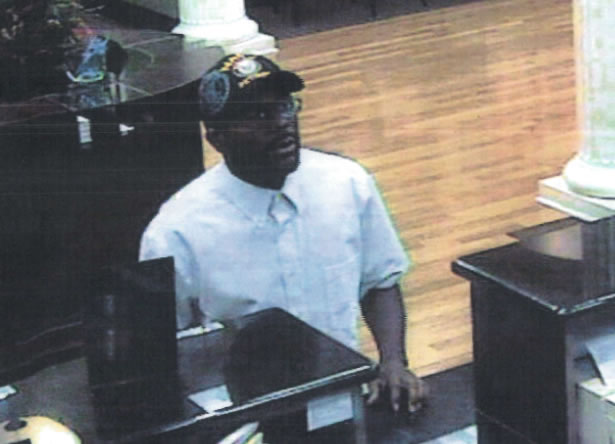 CULLMAN, Ala. (WHNT) – Cullman Police say an alert employee is credited with stopping an apparent robbery attempt at Traditions Bank on Highway 31.  And, police say it appears the man wanted in several other recent bank robberies was trying to strike again.
The incident happened after 12 p.m. Monday.  No one was hurt, and the robber didn't get any money. 
Cullman Police Chief Kenny Culpepper says the suspect is believed to be the same person who robbed banks in Priceville and Guntersville in recent months.
Chief Culpepper said an employee saw the man walk in the bank, and the employee immediately perked up.  This is a Traditions Bank, and the one in Priceville that was robbed is also a Traditions Bank.
Culpepper said that employee's heightened attention drew notice from other employees, and that apparently scared the robber away.
The bank's Vice President of Operations confirmed this.
"They were very alert, and very conscious of what was going on in their surroundings, and that's what stopped the robbery," said Angie Widner.
A surveillance picture shows the suspect is a black male wearing glasses.  Police say he had a light-colored button-down shirt, blue jeans, and a ball cap which had "Navy Retired" on the front.  He had thin hair and a goatee, and was approximately 5'9″ to 6'0″ tall and weighed between 180 and 200 pounds.  Police say the man drove away in a dark blue four-door Kia with a Madison County license plate.
If you have any information about the robbery, please call Cullman Police at (256) 775-7170.  You can also call the anonymous tip line at (256) 775-7150 or email tips@cullmanpd.com.
The suspect is also wanted in robberies in Pulaski, Tennessee and Albertville.