This is an archived article and the information in the article may be outdated. Please look at the time stamp on the story to see when it was last updated.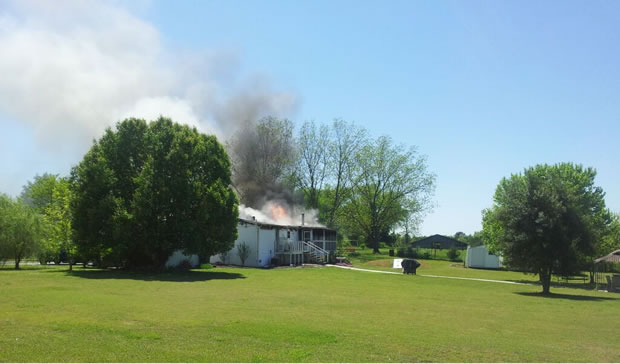 HAZEL GREEN, Ala. (WHNT) – An elderly couple lost their home to fire on Thursday afternoon.
The fire, at 209 Cantrell Road, destroyed the couple's mobile home.  They were able to get out safely.
The fire started just before 1 p.m.  Bobo, Hazel Green and Toney Fire & Rescue all responded to help.
No word on what caused the fire.