This is an archived article and the information in the article may be outdated. Please look at the time stamp on the story to see when it was last updated.
HUNTSVILLE, Ala. – Morris, King & Hodge, P.C. is once again sponsoring its Driver Safety Scholarship program.
This is the third year for the program.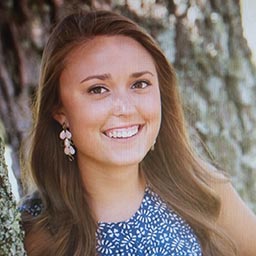 Submissions to the essay contest are now being accepted from Alabama high school seniors and freshmen enrolled in Alabama colleges or universities.
Three finalists will be selected in May. First place is a $2,000 scholarship. Second place is $1,200. Third place is $1,000.
The original essays must be at least 1,000 words, explaining the dangers of texting and driving and offering possible solutions to the problem.
You can read more about the application process here.
Morris, King & Hodge, P.C. is also a sponsor of the WHNT News 19 Distracted Driving Project.