This is an archived article and the information in the article may be outdated. Please look at the time stamp on the story to see when it was last updated.
GREENVILLE, Miss. (AP) — Authorities in Mississippi say the man wanted in connection with two shooting deaths died of an apparent self-inflicted gunshot wound to the head as police closed in on him.
Cleveland Police Chief Charles "Buster" Bingham told reporters early Tuesday that Shannon Lamb's car was ID'd when he was crossing a bridge over the Mississippi River returning from Arkansas.
Police followed him. When he pulled off the road and fled on foot, they called for backup. While waiting, they heard a single gunshot and later found him with a shot to the head.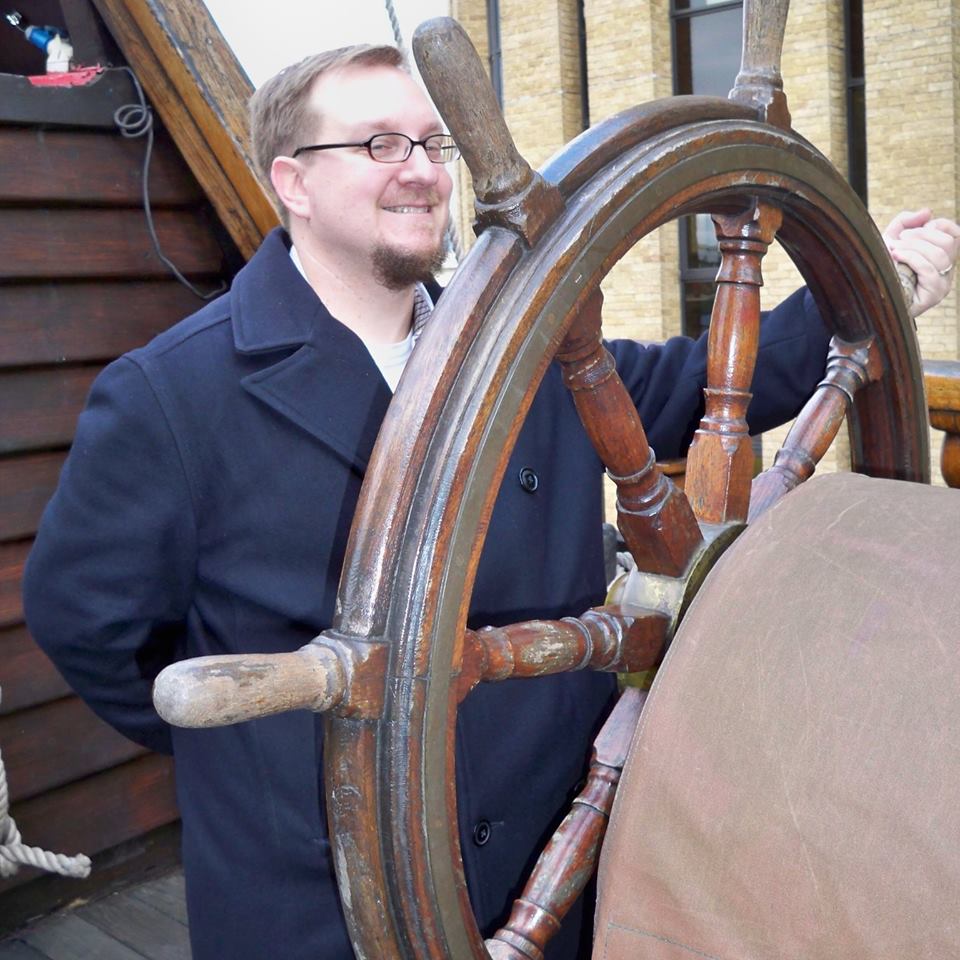 Authorities said earlier Monday that they believed Lamb was involved in two shooting deaths including the death of Delta State University professor Ethan Schmidt.
The campus shut down Monday as authorities scoured buildings for Lamb.